Battery Park will come alive with the music of national and local stars during the 2011 Burlington City Arts Free Concert Series. All concerts are free and open to the public,Thursdays at 6:30p.m.
This year marks the 30th Anniversary of Burlington City Arts, and the Battery Park Concert Series, which was one of BCA's first efforts in 1981. The Free Concert Series has become a tradition in Burlington's Battery Park for young and old, residents and visitors.
Local food and drink vendors will be present at each concert, but please note that alcohol and glass containers are prohibited in the park.
For more information about call 802.865.7166 or visit www.burlingtoncityarts.org.
Upcoming concerts:
July 14 – Barika
Barika is deep groove music, inspired by the sounds from the Wassoulou region of the Malian area, whose music is often defined by the familiar tones of the The Kamel N'Goni – a pentatonic, African harp. The ensemble consists of drums (Caleb Bronze), bass (JP Candelier), keys (Andric Severence), Kamel N'goni (Craig Myers), trumpet (Dave Purcell), trombone (Gordon Clark), and tenor sax (Deva Racusin) in addition to a rotating cast of special guests from Vermont and beyond. (www.myspace.com/barikaensemble)
July 21 – Scars On 45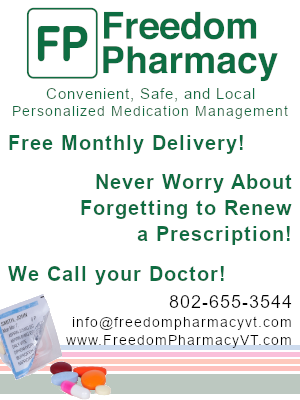 Scars on 45 is a quintet from Leeds, England, that combines the gentle melodic intensity of Snow Patrol or Keane with the added allure of co-ed vocals. The band's name was inspired by Emmylou Harris —  taken from a radio interview in which she recalled her father telling her as a young girl that she better not get any "scars on his 45s" as she played them. (www.myspace.com/scarson45)
July 28 – Saints of Valory
Based in Austin Texas, Saints of Valory offers quite the international flair. Front man Gavin Jasper is Brazilian, guitarist Godfrey Thomson is American, on drums Gerard Bouvier is from France, and keyboardist Stephen Buckle hails from Canada. With roots in classical and film scoring, jazz, latin and rock, Saints of Valory creates an interesting fusion of rock and pop. (www.myspace.com/saintsofvalory)