Vermont Shakespeare Festival, in partnership with Dedalus Wine, will be presenting a unique evening of Shakespeare scenes paired with wine tastings on Dec. 11 at ArtsRiot in Burlington.  What kind of wine would you drink while spending time with the Macbeths, Romeo and Juliet, and Hamlet (among others)? The cast includes numerous local actors from the Burlington theater community performing some of Shakespeare's greatest hits. Ticket price includes wine tastings, hors d'oeuvres and the show.
Details:
Vermont Shakespeare Festival and Dedalus Wine present Vino and the Bard
Arts Riot- 400 Pine Street, Burlington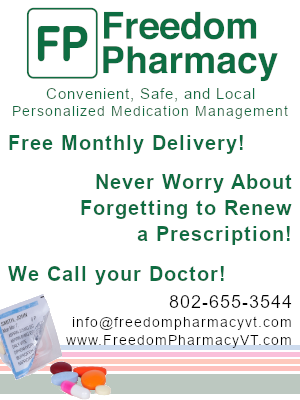 Tickets: $30 – Advance purchase at www.vermontshakespeare.org
Tickets available at the door are subject to availability.
Info (877) 874-1911.