Air Supply's millions of fans around the world know the legendary hit-making duo is far from "All Out of Love"—in fact, they're back on the Adult Contemporary charts for the first time in many years with "Dance With Me," the first single from their Odds On Records debut "Mumbo Jumbo."
Just weeks after composer and vocalist Graham Russell was honored with a BMI Million-Air Certificate recognizing 3 million performances of the duo's hit "All Out Of Love," Air Supply's new song was the number one most added track on the FMQB AC40 Chart, number three most added on the R&R (Radio and Records) AC Chart and number two most added on the Mediabase AC chart.
Many of the superstars Graham Russell and Russell Hitchcock are sharing chart space with weren't even born when the duo was scoring its most enduring early 80s hits like "Lost In Love," "Making Love Out of Nothing At All" and "The One That You Love."
Mumbo Jumbo is Air Supply's first studio album of all original material since 2002's "Across The Concrete Sky."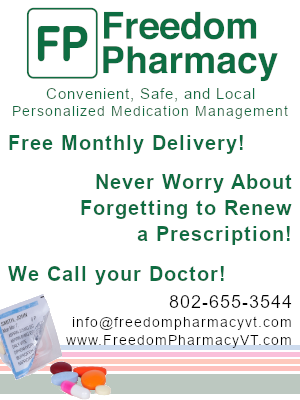 Air Supply is touring the U.S. this year. The tour includes a stop at the Theatre at Westbury in Westbury, New York on July 22.
For more info on the band, visit www.airsupplymusic.com.