Forty years later, Cassidy's love of music as strong as ever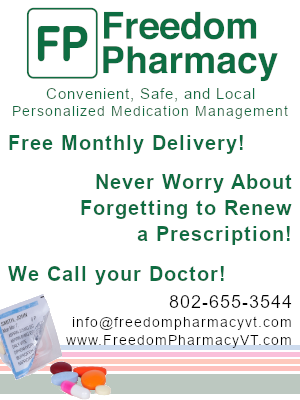 By Adam White
From television star to teen idol and beyond, David Cassidy's life has been what he calls "an amazing journey" – with music as his constant companion.
Cassidy will aim to take audience members on a similar journey when he takes the stage at the Seaport World Trade Center in Boston as part of the New England Boomers and Seniors EXPO on Oct. 29 at 8 p.m. Cassidy said fans can expect a high-energy act, which he says is his way of paying them back for four decades of support.
"I put everything I have in my body into every show," Cassidy said. "I would be cheating all of them – and myself – if I didn't put all my heart into my performances."
The set list for the Boston show will feature not only showcase Cassidy's best-known songs, but also covers that spotlight the many influences that helped shape him as an entertainer.
Cassidy is looking forward to the concert at the Boomers and Seniors EXPO because of the makeup of the audience it will likely draw.
"These are people who have grown up with me," he said.
Now 60 years old, Cassidy also recognizes that his age group makes up the largest single segment of the population, and that he has an opportunity not only to entertain them, but to address an age-related issue that hits close to home. "My mother suffers from severe dementia, and has been under constant care for the last eight years," Cassidy said. "I am her only living relative, and it is something that is very painful for me. I know that a lot of other people are dealing with similar things, so part of my message is that we're all in this together."
Tickets for David Cassidy's concert at the New England Boomers and Seniors EXPO in Boston on Oct. 29 can be obtained online at www.boomersandseniorsexpo.com or by calling (802) 872-9000, ext. 18.