The 31st Season at the Flynn Center for the Performing Arts opens on Sept. 21 with Aquila Theatre's Taming of the Shrew, a co-production with the UVM Lane Series. Aquila returns to Burlington for its production of what is perhaps Shakespeare's most controversial play about the battle of the sexes.
Other upcoming acts include: Comedienne Paula Poundstone; Trisha Brown Dance Company; Washington, DC's funniest political satirists, Capitol Steps; fourteen-time Grammy-winning picker and singer Ricky Skaggs with his band, Kentucky Thunder; pianist and NEA Jazz Master Chick Corea and vibraphonist Gary Burton, who team up with the Harlem String Quartet for an evening of chamber-jazz musix; Mermaid Theatre Company's A Brown Bear, a Caterpillar, and a Moon; Live action graphic novel The Intergalactic Nemesis, Book Two:Robot Planet Rising.
In November, performances include: the indie-classical quartet Brooklyn Rider; Shaolin spectacular Kung Fu imagery; and The Improvised Shakespeare Company, which is as much Monty Python as it is "Bardolatry."
Holiday performances include: Nebraska Theatre Caravan with A Christmas Carol; Fiddler, singer, world-class step dancer, and Flynn favorite Natalie MacMaster performs Christmas in Cape Breton; and the all-new Broadway revival of the Tony-winning musical, "West Side Story."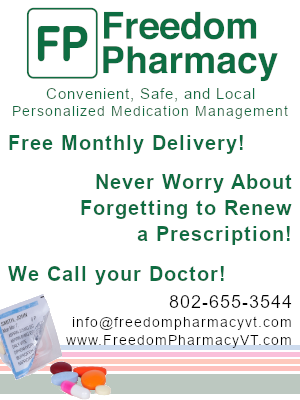 Tickets for the Flynn's 2012-13 season are on sale now. The general public can purchase tickets to single performances beginning Tuesday, Sept. 11. The full season can also be viewed online at www.flynntix.org/series.