Respect, compromise, and the value of friendship take center stage in the hilarious barnyard blockbuster, "Giggle, Giggle, Quack." Produced by Dallas Children's Theatre, "Giggle, Giggle, Quack" is recommended for ages 5-8 and will be performed on the MainStage on March 20 at 3 p.m.
Farmer Brown decides to take a vacation and leaves his city-slicker brother in charge with specific instructions on how to care for the animals. But leave it to Duck to re-write the rules in another madcap musical mutiny based on Doreen Cronin's clever book, brought to life onstage.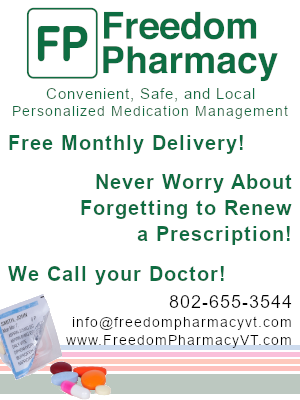 Adapted by James E. Grote with music and lyrics by George Howe, "Giggle, Giggle, Quack" stars Carleen Constance Kirksey as Pig, Kelly Kennedy as Cow, Molly Welch as Hen, Patrick Pevehouse as Duck, and Alan Pollard as Farmer Brown/Brother Bob.
Dallas Children's Theatre was founded in 1984 by Robyn Flatt and Dennis Vincent, in response to the growing need for professional family theater.
Tickets for this performance are $19 adults, $15 children and are available in person at the FlynnTix Regional Box Office window at 153 Main Street, Burlington; by calling 802-863-5966, voice/relay calls welcome; or on-line at www.flynncenter.org.