The Killington Music Festival is thrilled to be beginning its 30th year. Since 1982, the Festival has successfully fulfilled the ambitious mission of providing dazzling concerts of classical music for audiences of all ages and of encouraging the development of young professional talent. The faculty and students who come to the Festival from all over the world delight in spending their summer in our beautiful Green Mountains and we, in turn, benefit from their presence and exceptional offerings.
Killington Music Festival Music in the Mountains Concert Series: Saturdays, 7 p.m. June 30-Aug. 4 at Ramshead Lodge, Killington Resort. Tickets $20.
June 30 Opening Night "Souvenirs" from Eastern Europe
Enjoy works of Rochmaninoff, Dvorak and Tchaikovsky, including his joyous "Souvenir de Florence"
July 7 Best of Beethoven
An evening of three Beethoven chamber masterpieces
July 14 Spanning the Centuries
Enjoy works of Bach, Mozart, Dvorak, Ravel with Joseph Silverstein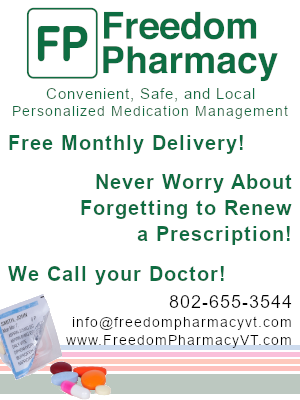 July 21"Art of the Ensemble"
A stellar performance by the Jupiter Quartet and the Boston Trio performing works of Mozart, Brahms and Mendelssohn
July 28 "Vive la France"
Enjoy works by beloved French composers Faure, Ravel and Franck with the Boston Trio and New Orford String Quartet
August 4 Season Finale: European Tour
An evening of Schumann, Turina, de Falla and Arensky
Student concerts are June 29 – August 2. Student concerts are free.
For more information, contact Maria Napolitano Fish, Executive Director at 802-773-4003 or kmfest@sover.net, www.killingtonmusicfestival.org.