Betty Borah is one of the 36 members of the Essex Art League who will be participating in the Mistletoe Art Fair during the first three weekends of December. The fair will be held at the Essex Shoppes and Cinema (the fashion outlet mall) on Route 15 in Essex Center.  The shop space for the fair is between Hannafords and Factory Brand Shoes.
Hours: Fridays 5-8 p.m., Saturdays and Sundays 10 a.m. – 4 p.m.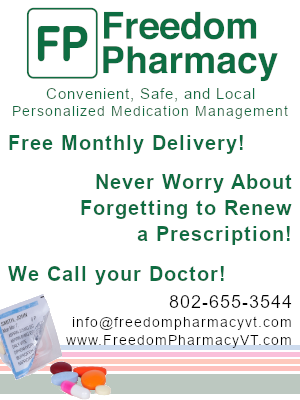 The Essex Art League is an association of over 100 artists from the greater Chitttenden County area who share their interests and expertise in fine art and photography and display their work throughout the year.
Several members are full time artists while the majority are retired art and design professionals as well many others who have taken up art in retirement years. The artists will have originals, reproductions and other art products such as note cards available for sale. For more information call 862-3014 or visit essexartleague.com.