Burlington City Arts recently announced a new contemporary exhibition at the BCA Center (formerly the Firehouse Gallery) on Church Street in Burlington entitled "Good House," featuring new work by Vermont artist Scott Lenhardt.
Taking inspiration from classic fantasy artist Frank Frazetta, snowboarding culture and his own native Vermont landscape, Lenhardt envelops visitors in a parallel reality of otherworldly landscapes. From a hulking sculptural giant dominating the east gallery to delicate hand-carved bird-like creatures in the west gallery, Lenhardt's work is simultaneously idyllic and unnerving.
Lenhardt grew up in West Rupert, and was heavily influenced by Vermont plein air painter Brian Sweetland, who also lived in Rupert.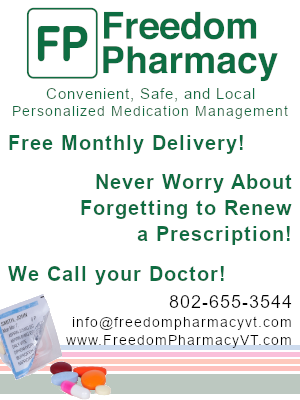 The exhibition runs through May 28. For more information about gallery exhibitions, special events, classes and workshops, call 865-7166 or visit www.burlingtoncityarts.org.