Burlington City Arts is pleased to announce the latest exhibition at the Firehouse Center on Church Street in Burlington: Homunculus, new paintings and three dimensional pieces by University of Vermont professor Steve Budington.
In a radical redefinition of figurative painting, Steve Budington's Homunculus features human bodies that unravel, fly apart, and merge with prosthetic technology.
Budington's new body of work takes as its point of departure the neuro-scientific concept of the "cortical homunculus": a remapped image of the human form that scales body parts in relation to the degree of sensory input present in each area.
Budington's imagery emphasizes embodied experience: the proliferation, or complete absence, of sensory organs; Gore-Tex in exchange for skin; and male and female genitals spliced onto the same body. From iPods to cosmetic surgery, artificial hearts and neuro-plastic implants, our culture increasingly extends and enhances the physical body. Budington explores and questions how this next step in our physical evolution will transform our sense of self and our perception of the environment we inhabit.
Steve Budington lives in Burlington, and is a professor of painting at the University of Vermont. Budington received his MFA from the Yale University School of Art, and his work has been shown all around the United States, as well as Austria, Italy and Japan, and has been featured in Art in America magazine and New American Paintings magazine.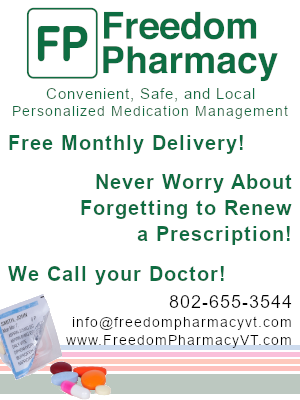 Homunculus is on display until Jan. 1, 2011.
For more information about gallery exhibitions, special events, classes and workshops, call 865-7166 or visit burlingtoncityarts.org.