Iran has distinguished itself with the spectacular quality and international presence of its film and visual arts. Given the backdrop of attention increasingly focused on the art and culture of Iran, and the current political crisis in that part of the world, an exhibition of this kind is most timely.
Persian Visions, on exhibit through May 20 in the East Gallery at the Fleming Museum in Burlington, introduces nearly 60 works of photography and video by 20 of Iran's most celebrated photographers. The perspective of these artists contradicts that of many foreign photographers use of the medium — which is to represent Iran and its people as purely exotic. In expressing different visions of their world, the artists offer a glimpse into both private and public realms. This exhibition builds a visual bridge between Iran and the United States as it leads viewers to become aware of other ways of being and seeing.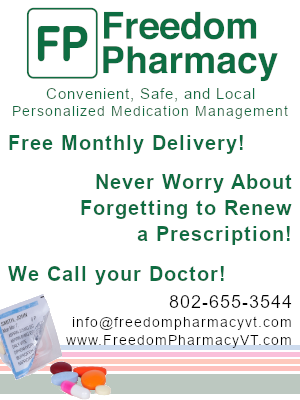 The Fleming Museum is located at 61 Colchester Avenue, on the University of Vermont campus in Burlington. Phone: (802) 656-0750.