This fall Ned Castle is joining the Vermont Folklife Center staff as a Digital Media Instructor for the Center's Discovering Community School Outreach Program to K-12 schools.
Castle is an extraordinary documentary photographer whose first major exhibit, "In Their Own Words: Stories from Refugees Settled in Vermont Communities," (http://their-own-words.org/) was produced in partnership with the Vermont Folklife Center's Vision & Voice Documentary Workspace.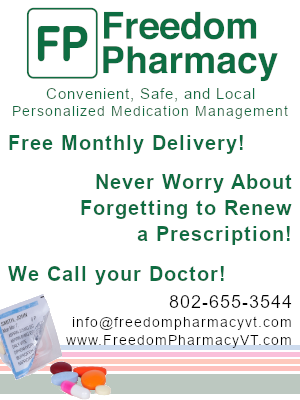 Castle's approach to photography mirrors the Vermont Folklife Center's research process in the sense that both strive to understand—and portray—another person's story from their perspective and on their terms. As Castle observes, "I am a storyteller and photography is my voice. While the quality of my photography is based in part on technique and aesthetic sensibility, I believe that my relationships with people and their worlds is what gives me an effective hand at creating images." (http://nedcastle.com/)
Castle will work in tandem with veteran Vermont Folklife Center Education Director, Gregory Sharrow, to introduce students to the interview process and provide technical instruction in photography, audio recording, and digital production.
For more information about Vermont Folklife Center programs and services, visit www.vermontfolklifecenter.org or call (802) 388-4964.