Red Stage will produce two plays in repertory during the month of August at the Main Street Landing Black Box in Burlington.
The first show is the amazing "Spring Awakening," written by Frank Wedekind. The play was recently turned into a Broadway musical that won the Tony for Best Musical in 2009.
"Spring Awakening" traces the dawning sexual awareness of four youths. Despite the recent success of the musical based on the play, "Spring Awakening" closed after one night in New York in 1917 amid public outrage and charges of obscenity. But even more radical is the unsentimental and brutal comedy with which Wedekind treated it.
The second show is a new play written by Rutgers Playwriting MFA Candidate Josh Levine called "Game Over." A brutal and darkly comic play, it gives us a glimpse at the intimacy sometimes achieved in the most terrifying and savage of places. Two soldiers, Marcus and Jimmy, return from Iraq and must face the task of reconciling the bond formed overseas with their ever-differing reactions to the war. But, for these two friends, the road back to "normal" is just as explosive and unpredictable as the war itself. Red Stage is excited to perform the East Coast premiere of this startling and exciting new play.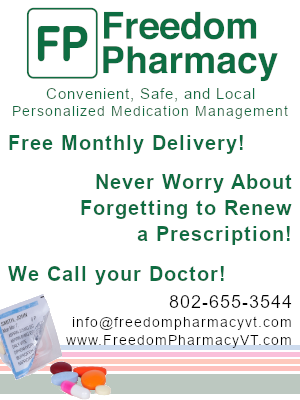 To fulfill its social mission, Red Stage is working closely with the United States Refugee Institution to collaborate in hosting multiple workshops for children from the various populations to help them explore their own cultural stories through theatre. For more information, visit www.redstagetheatre.org or call Red Stage Theatre Company, 802-318-7935.