By Stephanie Choate
Peter Small discovered his knack for sculpture when he took a pottery class shortly after retiring 20 years ago.
"It was like putting a shovel in the ground and finding gold," the Williston resident said. "Once I got started, there was no stopping me."
Small and his wife, Beatrice, moved to Williston from upstate New York three years ago. The walls of their Michael Lane home are covered with paintings and sculptures on pedestals, some of which are Small's.
Small makes about 30 sculptures a year, which sell for between $250 and $5,000, depending on the work.
"I like the fact that (sculpture) is very tactile and that I have ways to create what I imagine," he said.
Many of Small's sculptures are elaborate heads or torsos with interesting designs or textures. He also made a series where he recreated figures by famous artists, including Edvard Munch and Paul Gauguin.
Lately, though, Small has been working on pieces that show figures interacting with each other, like a recent piece depicting two wrestlers.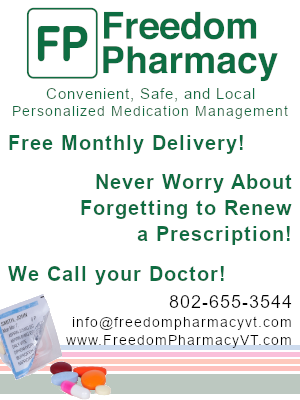 "It was a very complicated piece with arms and legs going in every direction," he said. "It really came out the way I hoped."
Small said one of the highlights of his sculpting career was when Boston's Museum of Fine Arts curator Elizabeth Sussman chose him as one of the 80 artists in a show at the Katonah Museum of Art in New York. More than 1,500 people applied for the positions.
"That sort of gave me affirmation," he said.
Small said he is hoping to find a gallery to display and sell his work.
"That would be nice," he said. "At this point I would rather sculpt than merchandise my own
work."