Social Band, Burlington's lively band of singers, presents "Deep Midwinter: Songs from Winter's Heart," its third annual concert of choral pieces old and new for the many moods of winter and the holiday season.
Upcoming concerts:
Saturday, Dec. 17, 7:30 p.m. at the First Baptist Church, Burlington
Sunday, Dec. 18, 4:00 p.m. at the Charlotte Congregational Church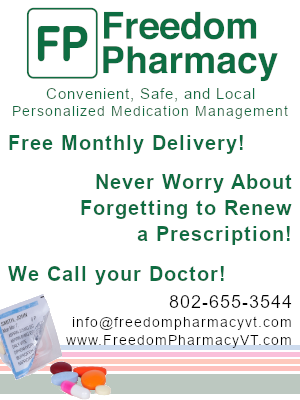 Social Band was founded in 1998 to explore the diverse repertoires of traditional, early and contemporary music. Directed by Amity Baker, its presentation strikes a balance between raw exuberance and a polished sound. This mixed chorus of 22 singers has become known for their signature mix of homegrown and international choral works spanning the ages, with a focus on new works by Vermont composers.
Admission is by suggested donation of $15. Both venues are handicap accessible. For more information, visit www.socialband.org, or call 802-658-8488.