By Stephanie Choate
Burlington's South End will once again be the focus of creativity for local painters, sketchers, sculptors, glassblowers and artists of all persuasions.
As September rolls around, the South End Arts and Business Association is gearing up to host its signature event, the South End Art Hop on Sept 7 and 8..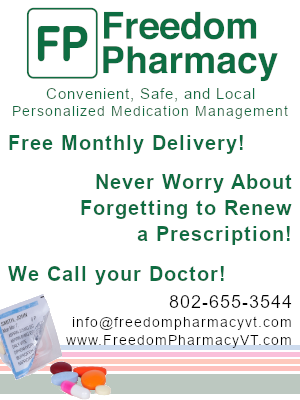 "It's the largest exhibit of visual arts in the state of Vermont," said Executive Director Adam Brooks. "There is an artists' market, outdoor sculpture, we have a fashion show with local designers, the Kids Hop, which is fantastic for grandparents to bring their kids to. We have some other surprises in store as well, which were not releasing just yet."
The South End Art Hop works with more than 500 artists at 150 locations throughout the South End of Burlington to put on the largest exhibition of visual art in the State of Vermont.
"It's great to see so many creative people and businesses coming together for a wonderful festival," Brooks said in a statement.
The South End Art Hop will also feature a Friday night concert, Strut Fashion Show sponsored by Seven Days, performing arts, Kids Hop and food vendors.
As the Art Hop gets closer, a list of events and a map will be posted on the Art Hop website.
For more information about the Art Hop, visit www.seaba.com.