The Vermont Arts Council's Spotlight Gallery is currently hosting an exhibit of drawings by Montpelier artist Gowri Savoor through April 30. A reception will be held on April 27 from 4p.m.to 7p.m. in conjunction with Montpelier's Art Walk.
Savoor is a visual artist working in environmental sculpture and creating works on paper. In her artist statement, she said, "Through my drawings, I like to ask questions. Questions about our relationship to the land and our environment. Questions about our journeys, our culture and our personal histories. Questions about what it is that defines us and how we are connected to one another. These can all be found in the hidden tensions that exist just beyond the surface."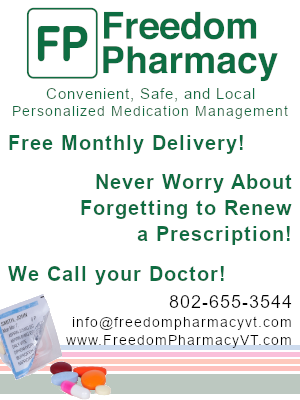 The Spotlight Gallery is located in the Vermont Arts Council offices at 136 State Street in Montpelier and is open to the public Monday through Friday from 8:00a.m. to 4:30p.m.
For more information on the the Vermont Arts Council, visitwww.vermontartscouncil.org.