Steel Magnolias, a 1987 off-Broadway hit and star-studded, Oscar-nominated film written by Robert Harling and directed by Kathryn Blume, comes to the Black Box Theatre at Main Street Landing Performing Arts Center in October.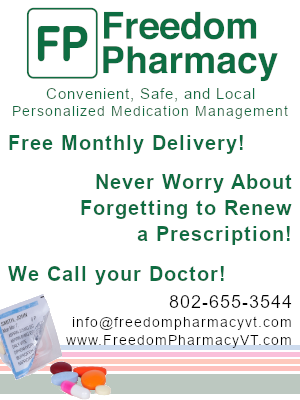 Steel Magnolias is about the funny, prickly, devoted relationships between six vibrant — and very different — women. Set in a beauty parlor in rural Louisiana, Steel Magnolias invites audiences to eavesdrop on small town gossip, playful bickering, and the doling out of alternately sassy and heartfelt advice. Filled with tart, witty dialogue, the play's journey through the unending cycle of birth and death illuminates both the profound tenderness and unbending strength of these flowery yet nail-tough friends. "It's kind of like True Blood," says producer Jennifer Warwick-Sokolowski, "without the vampires."
Steel Magnolias marks writer-performer Kathryn Blume's directorial debut.
Performances begin Thursday, October 7 and run through Sunday, October 10. Performances will be 8pm on Thursday and Friday; at 2pm and 8pm on Saturday; and 2pm on Sunday.
Tickets are $18 for adults, $14 for seniors/students and can be purchased online at www.flynntix.org or by calling the Flynn Regional Box Office at (802) 86-FLYNN, and in person at the Flynn Box Office on 153 Main Street in Burlington or at Copy-Ship-Fax-Plus on Pearl Street in Essex Junction. Group discounts are available for 10 or more at the Flynn Box Office or by calling (802) 86-FLYNN.