Phoenix Books and the Essex Shoppes and Cinema have partnered to produce a month-long music series celebrating local musicians. Attendees are encouraged to bring a blanket and gather 'round the gazebo every Wednesday in July (and one Saturday) for relaxing musical journeys.
The series will include:
• Wednesday, July 14 at 7p.m.: Jacob & Rachel
A program of light, inspirational music featuring a few of their own compositions as well as a mix of light pop and Contemporary Christian hits.
• Wednesday, July 21 at 7p.m.:  Green Mountain Swing
A 17-piece big band featuring hits of the thirties, forties, and fifties.
• Saturday, July 24 at noon:  Gigi & Joni
Gigi Weisman and Joni AvRutick perform original and traditional songs for children and families; their music is playful and poetic, concerning themes of friendship, community, and the environment.
• July 28 at 7p.m.: Summer Songwriter's Show
Folk, jazz, blues, and bluegrass styles with a wry New England sensibility and the smoldering voices of Rachel Hamilton, Carol Ann Jones, and Rebecca Padula.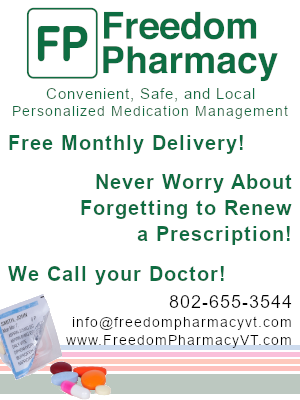 For more information,visit http://phoenixbooks.biz or call 872-7111.