Lyric Theatre Co. to Present 'Peter Pan'
Lyric Theatre Company will present "Peter Pan," adapted from J. M. Barrie's enduring tale of the boy who never grew up, this month. A story that has captured the imagination of children and adults alike for over one hundred years comes to the Flynn stage for six performances in November.
The 48-member cast of this local, all-volunteer production hail from 14 Vermont communities.
The show is filled with memorable show-stopping musical numbers including: "I Won't Grow Up," "Tender Shepard," and "I'm Flying." The original 1954 Broadway production, starring Mary Martin as Peter and Cyril Richard as Captain Hook, earned Tony Awards for both stars.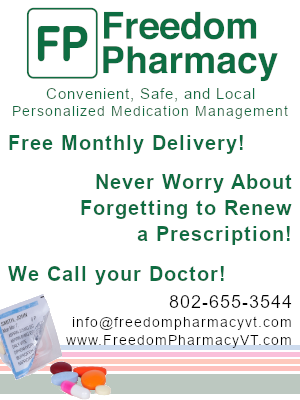 Tickets for "Peter Pan" are on sale through the Flynn Center Regional Box Office in Burlington and Copy Ship Fax Plus in Essex Junction; by telephone: 802/86FLYNN; or online: www.flynntix.org.