By Jessica Blank and Erik Jensen
Directed by Gregory Ramos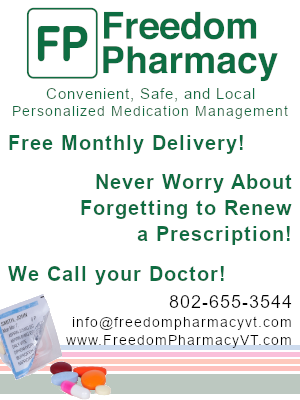 Culled from interviews, letters, transcripts, case files and the public record, The Exonerated tells the true stories of six wrongfully convicted survivors of death row in their own words.
Moving between first-person monologues and scenes set in courtrooms and prisons, the six interwoven stories paint a picture of an American criminal justice system gone horribly wrong-and of six brave souls who persevered to survive it.
There will be post-show discussions following the Thursday, October 5 and Friday, October 6 performances.
Moderators of the October 5 post show discussion will be UVM faculty members Stephanie Seguino (Department of Economics) and Randall Harp (Department of Philosophy as well as a cast member of this production).
On Friday, October 6, UVM faculty member Kathy Fox (Department of Sociology and board member for Vermonters for Criminal Justice Reform) will be joined by Dr. Ashley Lucas (Associate Professor of Theatre and Drama and Director of the Prison Creative Arts Project at the University of Michigan) will moderate the post show discussion.
The Exonerated will be presented ONE WEEK ONLY, Oct. 4-7 at 7:30PM and Oct. 7 & 8 at 2:00PM.
*Seating for this production is General Admission.
*This play contains strong language and mature content and is not suitable for younger audiences.