The Vermont Alliance for Arts Education, a statewide non-profit devoted to ensuring that the arts are an essential part of K-12 education for all students in Vermont, has announced that Janet Van Fleet has been hired as the organization's Executive Director.
"Janet is a former public school teacher, a practicing artist, and one of the founders of SPA, a community arts center in Barre," said Walter Judge, Chair of the Alliance's Board of Directors. "We believe her skills, enthusiasm, and contacts will help us do great new things in arts advocacy, programming, and support for teachers."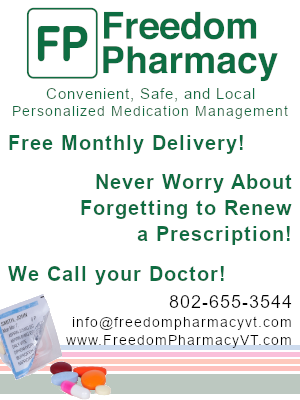 Van Fleet added, "The arts are a necessary and enriching part of being human. They expand our minds, open our spirits, and are proven to enhance academic and occupational success. Investing in arts education pays us back many times over."
The Alliance was founded in 1975, and is a member of the KennedyCenter Alliance for Arts Education Network. It works throughout the state with the professional associations of teachers of dance, drama,music, and the visual arts, as well as the Vermont Arts Council, the State Department of Education, and other organizations that support and advocate for arts education.