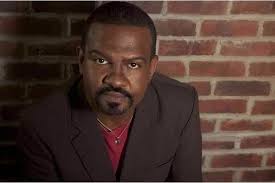 RED VELVET
Imagined Experiences based on the True Story of
Ira Aldridge
By Lolita Chakrabarti
Sunday, June 4, 3 p.m.
St. Edmunds Hall Farrell Room at St. Michael's College
Refreshments provided.
Suggested donation $10.
It is 1833, Theatre Royal in Covent Garden.  Edmund Kean, the greatest actor of his generation, has collapsed on stage whilst playing Shakespeare's Othello. A young, black American actor has been asked to take over the role.  But as the public riots in the streets over the abolition of slavery, how will the cast, critics and audience react to the revolution taking place in the theatre?
This is a Vermont Shakespeare Festival Salon presentation, a full reading of the play featuring Jolie Garrett as Ira Aldridge.  Garrett appeared as Martin Luther King Jr. in a 2015 Vermont Stage Company production of The Mountaintop.
What is a VSF Salon?
 A play is chosen with immediate relevance to our world right now.
The play is read, with actors from the community and beyond.
Special guests are invited to speak to the issues presented in the play, with a full discussion including the audience.
To RSVP go to www.vermontshakespeare.org or call (877) 874-1911.
Vermont Shakespeare Festival – Jena Necrason
PO Box 64733
Burlington, VT 05406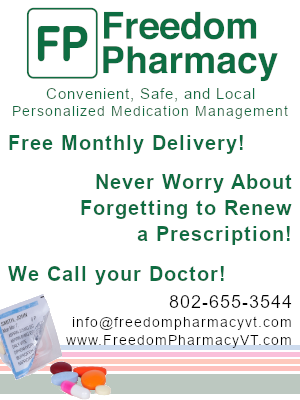 (917) 539-4913