Regina Murray Brault, 71, Pushcart Prize nominee from Burlington, has won the 2009 Vermont Senior Poet Laureate Award for her free verse "Mother Tongue" in the 17th annual national Senior Poets Laureate Poetry Competition for American poets age 50 and older. She won the National Senior Poet Laureate Award in 1996.
Yvonne Nunn, dean of the Cyber-College of Online Poetry, served as administrator of the 2009 Senior Poets Laureate competition in which laureate poems from all states competed for the national laureate prize. Details about the contest appear in the online anthology GOLDEN WORDS at www.amykitchenerfdn.org
MOTHER TONGUE
By Regina Murray Brault
In the trailer park
where diapers snap on clotheslines
like flags in semaphore
the child cradled in my arms
lies swaddled in
the rhythms of her world.
She hears a thrush song
from the thicket
and searches with her eyes.
bird I tell her
and wish her wings.
And when she shivers to the breeze
that shakes pine needles
from their boughs
I whisper wind
and wish her grace.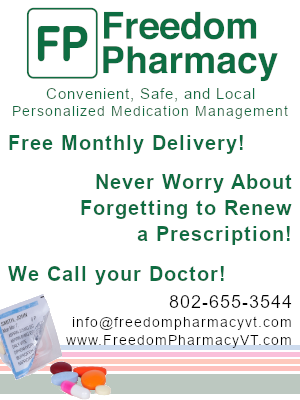 She looks to me
while sprinkles dance staccato
on our metal roof.
rain I say
and wish her gentleness.
She gathers all these sounds of life
like nosegays edged in baby's breath
and stores them in her throat.
Then, in a voice
as soft as summer showers
meadow music
whiffs of wind
She names me Mama.