Aaron Glosser is a Certified Financial Planner that has been with Edward Jones since 2013.
Experience & Background
As a registered financial advisor with Edward Jones, I enjoy working with older adults to help ensure their investments are appropriately allocated today and in the future. I hold a membership in the Vermont Elder Resource Group, and through this membership, I educate myself about the resources available to older adults in our community.

My branch team and I are focused on you and your needs. However, we're not alone – the firm has thousands of people and advanced technology supporting our office so that we can help you reach your long-term financial goals.

Currently, I am a member of the Colchester-Milton Rotary Club. I am especially interested in working on projects that provide food to those less fortunate and projects to improve the quality of the water in Lake Champlain.
Areas of Expertise
Contact Information
Aaron Glosser, CFP®
336 Watertower Cir Ste 102
Colchester, VT 05446
Phone – 802-655-5512
aaron.glosser@edwardjones.com
Related Articles & Free Subscription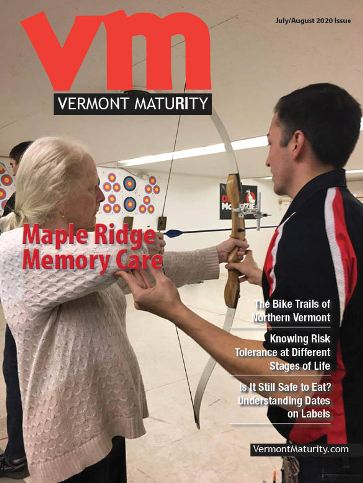 Champlain Tours Company Profile
Transitions Real Estate Company Profile
Upward Mobility Company Profile