Company Name
Jarrett & Hoyt
Year Business Started
2008
Total Number of Employees
7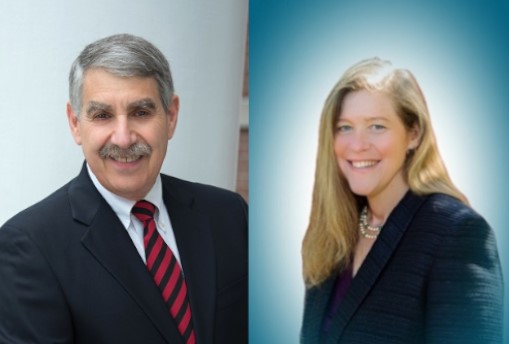 Partners
Glenn A. Jarrett, Esq
Julie Hoyt, Esq
About Jarrett & Hoyt
Jarrett & Hoyt serves the legal needs of clients throughout Vermont by planning and settling estates, for special needs planning and for elder law issues. It is the only work we do. We are experienced local professionals. We also are members of the National Academy of Elder Law Attorneys, and the Vermont Elder Resource Group.
We can make sure you'll be able to pass your assets on to whom you want, when you want, in the manner you want—while protecting your estate against probate, litigation and paying too much in taxes. We can also show you ways to minimize disputes and ill-will among your children over the estate and preserve family relationships. We can help you protect your beneficiaries' inheritance against divorce, remarriage, lawsuits and bankruptcy. Ensure your lasting legacy, not just your financial one but also your values and work ethic, by encouraging your heirs to pursue productive lives, get an education, engage in charitable and philanthropic activities and more. In short, we strive to protect and preserve everything that matters most to you in life.
Our team members will always take the time to listen to your concerns and answer your questions. We want you to learn about your options and make the right choice for you and your family.
We strongly believe in the power of collaboration. We will work closely with you and the people you love to understand every aspect of what you hope to achieve today, tomorrow and for generations to come. We are committed to developing close relationships with all our clients – many have become good friends.
Our knowledgeable staff has helped ease the burden on those who face incapacity and on family members left behind. By taking advantage of these services today, loved ones will be relieved of needless attorney's fees and government interference in settling estates. Most importantly, clients will have peace of mind knowing that they and their loved ones are protected.
We pride ourselves on being a small firm with a highly respected reputation. We believe being a small firm enhances our ability to work as a team for you. We are dedicated to providing the finest legal representation to our clients.
The firm has an experienced team of attorneys and paraprofessionals that is dedicated to helping clients preserve their assets for themselves and their beneficiaries. We are conveniently located at the corner of Williston Rd. and Kennedy Drive in South Burlington, near the Burlington International Airport.
We have a blog and articles that can help you keep up to date on Estate Planning and Elder Law issues.

We hope to have the opportunity to work with you. Feel free to call us if you have questions, or click here to schedule a meeting.
Contact Information
Jarrett & Hoyt
1795 Williston Road Ste 125
South Burlington, VT 05403
Phone – 802-564-5951
VermontEstatePlanning.com
holly@vtelaw.com
Related Articles & Free Subscription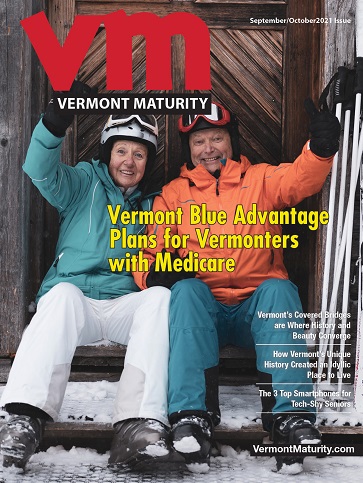 Give Your Legal Documents a Spring Cleaning Too
Important Legal Documents All Seniors Should Have