Company Name
MacIT
Year Business Started
1994
Company Founder & Owner
Ark Lemal
About Mac It
Mac IT offers technical support & repair for  Apple  technologies and  services.  Hardware,  software, networking  &  consulting services are available along with remote and on-site  assistance.
Ark Lemal is  Apple  certified  and  can support  your  AppleCare-covered Macs  at  no  charge.  He's  been working  on  Macs  since  1984,  and  is characterized  by  his  clients  as patient  and  deeply  knowledgeable.
Ark  is  working  for  you,  and  looking out  for  you,  helping  you  see  the  things you  might  not  know  to  look  out  for,  and willing  to  share  as  much  as  you  are interested  in  learning.
Company Contact Information
Mac IT
981  S  Brownell  Rd
Williston  Vt 05495
Phone – 802-349-0404
Email ark@vtmacit.com
Vtmacit.com
Related Articles & Free Vermont Maturity Subscription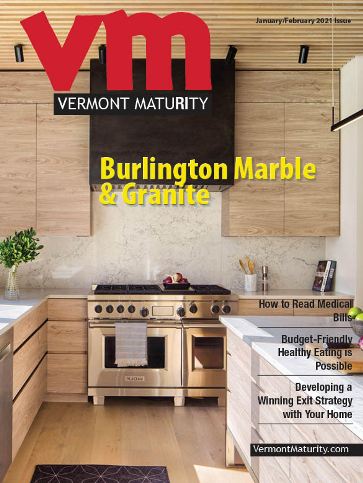 How to Avoid Work at Home Scams
Making the Most of a Telehealth Appointment
Video Calling Solutions for Tech-Challenged Seniors