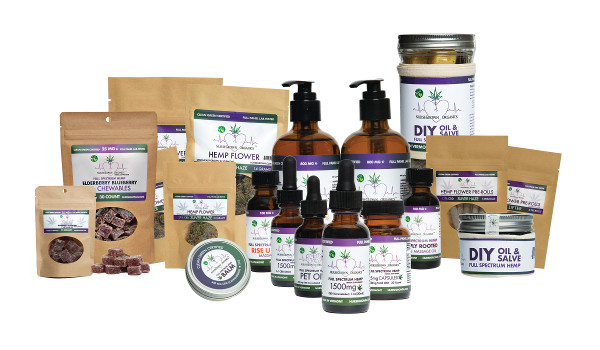 Company Name
NurseGrown Organics
Year Business Started
2019
Owners
Jessilyn Dolan, RN
Matt Leonetti, Horticulturist
About NurseGrown Organics 
NurseGrown's mission is to educate, support, and empower consumers while promoting sustainable, organic agriculture through affordable, premium Vermont hemp and CBD products. NurseGrown offers full spectrum hemp CBD products you can trust!
As a research nurse, herbalist, and educator, co-owner Jessilyn Dolan spent years searching for a local company and product that she was comfortable giving to her own children and recommending to other patients and medical colleagues. Not being able to do so and to ensure true transparency and cleanliness in cannabis, Jessilyn started NurseGrown with partner Matt Leonetti, horticulturist and farm compliance inspector. Jessilyn is a Director at the American Cannabis Nurses Association, founded the Vermont Cannabis Nurses Association, and is President of the Vermont Nursing Association. Together, Jessilyn and Matt team up to bring you decades of experience and knowledge to their organically grown, processed and hand crafted "best of the best."
Whether you are looking for the most affordable and highest quality Vermont hemp, or in need of a cannabis nurse and herbalist consultant to educate and support you individually, NurseGrown is here for you; we offer one-on-one consultations as well as group workshops and instruction tailored to your needs. Our Clean Green Certified hemp product line includes CBD oil, CBD:CBDA oil, CBG oil, CBN:CBD oil, vegan coconut capsules, an arnica and frankincense infused CBD balm, aromatherapy CBD massage oil blends, Elderberry Blueberry and Sweet Orange vegan chewables, and even a DIY hemp oil and salve all in one kit.
NurseGrown Organics Offers a Different Approach
NurseGrown prides itself on customer support and education. To NurseGrown, it is not just about making the sale. It is about helping the person find what they need, and for many hemp is just a piece of it.
Nurse Grown is the first Vermont hemp farm to be certified Clean Green. Clean Green is the largest nationally recognized third party certifier for clean cannabis, promoting responsible and sustainable organic agriculture and a greater level of consumer safety.
NurseGrown is one of only a handful of companies doing comprehensive full panel lab testing. Many companies test only for CBD and or THC. What a consumer really needs to know is that their cannabis products have been tested for the things we do NOT want in our cannabis, like heavy metals and mold. NurseGrown advocates for and only allows the industry gold standard of lab analysis. Not only do we go above and beyond, we help you understand why this is important, and keep it affordable at the same time.
NurseGrown Organics, Cannabis Products You Can Trust!
Company Contact Information
NurseGrown Organics
 PO Box 4
Underhill VT 05489
802-800-2021
Hemp and CBD Products | NurseGrown Organics
nurse@nursegrown.com
Related Articles & Free Subscription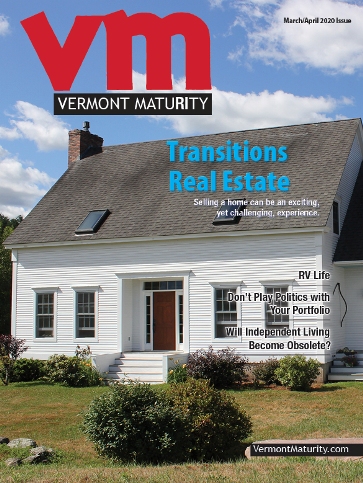 Rethinking Marijuana: Exploring Medical Benefits of Cannabis
Skiing in Vermont: Big Ideas and Quirky Characters
The Vermont Republic – The Story of When Vermont was an Independent Country