Company Name
Rites of Passage, LLC
Year Business Started
2019
Company Founder & Owner
Kristabeth Atwood, M.Div
Community Celebrant and Spiritual Docent
Ritual Designer, Educator, Speaker, Consultant
About Rites of Passage
At Rites of Passage, we walk with people through the spiritual, emotions, and practical aspects of change by:
providing inclusive spiritual guidance for life's big questions,
offering tools to plan for life's changes,
educating on the transformative power of change, and
designing and officiating personalized rituals to mark life's transitions
We all face changes throughout life, from the joys of births and weddings, to the sorrows of death, illness, and divorce, to grappling with relocation, family struggles, identity issues, job changes, and loss. There is so much we can learn from these life transitions. At Rites of Passage, we help people pause, reflect, acknowledge, and embrace the transformative power of change so they can move into the next phase of life with hope.
We support people through life's changes by meeting our clients where they are on their life's journey. Whether you are looking for an officiant for your upcoming wedding, need support in exploring life's big questions, want to hold a house blessing to mark your move to a new home, are seeking someone to walk with you through the death and funeral of a loved one, or want to begin preparations for your end-of-life wishes, we can help.
Founder Kristabeth Atwood, has 20 years of experience in ritual design and officiating and providing spiritual guidance. She has officiated dozens of weddings and over a hundred funerals. She has also walked with countless people through the joyful and challenging transitions that make up life. It is a privilege to help people honor and mark the meaningful moments that encompass all the seasons of life – from birth to death.
Company Contact Information
Rites of Passage
88 Green Acres Drive
Burlington, VT 05408
802-825-8141
Ritesofpassagevt.com
ritesofpassagevt@gmail.com
Related Articles & Free Subscription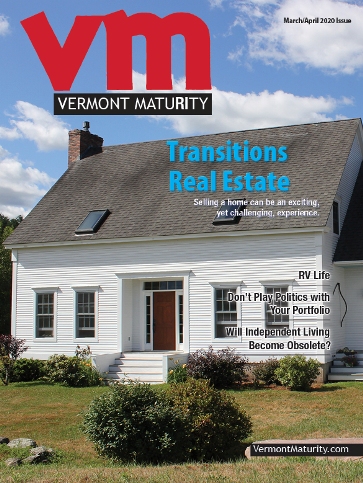 Good Physicians Discuss End Care Before the End
Understanding Pre-Financed Funeral Arrangements