Year Business Started
1998
Number of Employees
38
Company Management
Eleanor Léger (CEO)
Ethan Joseph (Head Winegrower and Vineyard Manager)
Kate Cartwright (Tasting Room Manager)
Joe Adler (Events and Marketing Manager)
Ken and Gail Albert (Founders / Brand Ambassadors)
About Shelburne Vineyard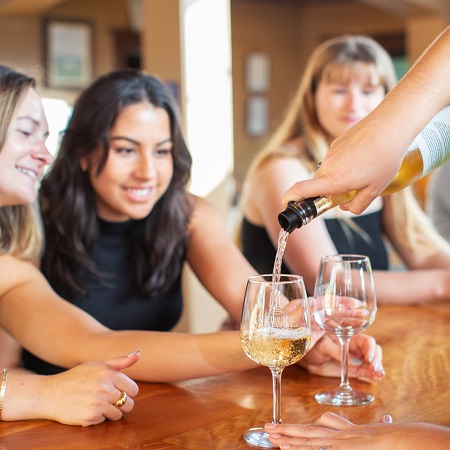 Visit our Tasting Room & Vineyard Grounds, located on Route 7 in Shelburne, Vermont, for wine tastings, concerts, wine by the glass, local snacks, cellar tastings, and other fun gatherings.
Shelburne Vineyard of Shelburne, Vermont, and Eden Specialty Ciders of Newport, Vermont, have merged to form one company dedicated to producing Vermont-grown wines and ciders.
Shelburne Vineyard and Eden Specialty Ciders are a natural fit, aligned through shared values and longstanding commitments to the Vermont working landscape. Each greatly values the places where their vines and apples grow, and the growers who nurture them. Both have a long history of producing Vermont-grown wines, ciders, and co-ferments while minimizing their carbon impact through responsible farming, winemaking and cider-making practices.
Company Contact Information
6308 Shelburne Rd
Shelburne VT 05482
Phone – 802-985-8222
Shelburnevineyard.com
info@shelburnevineyard.com
Related Articles & Free Vermont Maturity Subscription Sign Up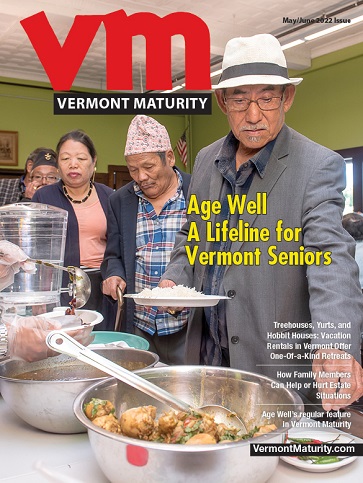 The Health Benefits of Red Wine