A Healing Solution for Chronic Pain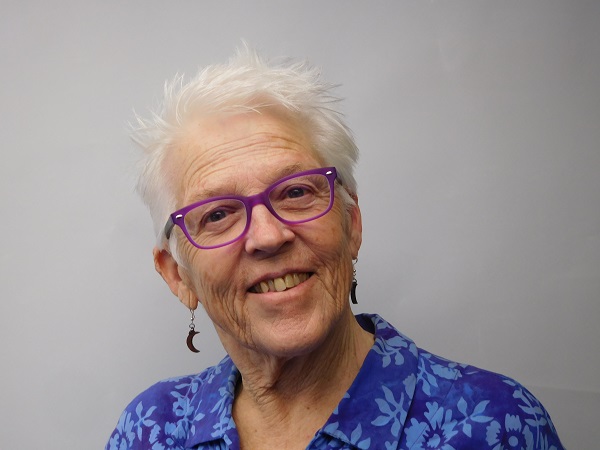 Becky Cassel's decision to enter a medical cannabis program was the result of
nearly 50 years of struggling with pain and over 40 surgeries, most of which were to alleviate orthopedic pain. "My relationship with chronic pain began when, as a young woman, I developed lower back and right leg discomfort that was, at times, debilitating," she said. "As with so many chronic pain patients, my journey was complex, had multiple causes and was impacted mightily by opiates. My diagnoses included fractured vertebrae, ruptured discs, trauma from endless surgeries and a condition called spondylolisthesis where the vertebrae slip out of position causing spasms, weakness, numbness, and stiffness."
In April 2014, Becky realized the time had come to take control of her health. "I weighed 215 pounds with associated medical issues and at 66 years old, it was clear changes were needed," she said. "I was taking meds that were causing digestive issues, sleep was elusive due to pain, and the opioid medications simply were not working anymore. I began to read about medical cannabis and its ability to control pain. I ultimately made a decision to speak with my nurse practitioner who gave me the information about obtaining a medical cannabis card."
In 2019, Becky became a patient of CeresMED. Formerly known as Champlain Valley Dispensary, CeresMED received the first Vermont license to open a medical cannabis dispensary in 2012. They describe their mission as one of "wellness and empathy." CeresMED  has a social justice committee which reviews all its practices and tries to build relationships with BIPOC and women-owned businesses and marginalized communities.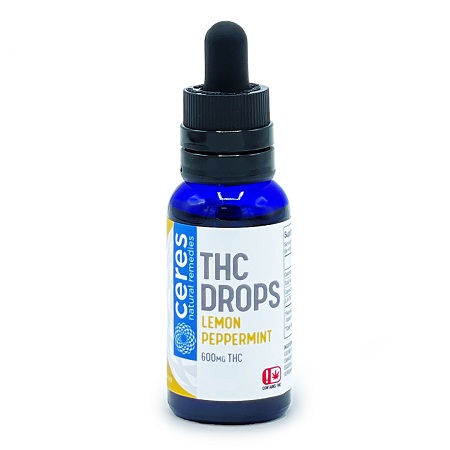 "Being a medical cannabis patient is a game changer," Becky said. "I've had four surgeries including a total shoulder and knee replacement since removing opiates from my pain control methods and have managed each with cannabis. I have not needed an opiate since making the change. I am convinced that the anti-inflammatory properties of cannabis have improved my overall health. I am no longer in any pain, and I only need one dose at night."
Becky hopes more people with pain issues will consider using cannabis for pain control. "I think it is worth investigating as a solution," she said. "I suggest approaching it with an open mind. The cannabis products I purchase from CeresMED are safe and totally under my control. One dose a day works for me but someone else might need a different amount or a different cannabis product for their pain relief."
According to the National Institute of Health, despite its ongoing prohibition by the federal government, medical cannabis is widely accepted as having therapeutic value for numerous debilitating conditions. According to CeresMED, the relatively recent discovery of the human endocannabinoid system has lent support to the thousands of years of cannabis use for healing. There are currently programs in 40 US states and territories where several synthetic and natural cannabis pharmaceuticals are legally available.
Although Becky chose a CeresMED cannabis tincture as her only means of pain control, the dispensary offers dozens of other products. Amy Bacon, is the Senior Production Manager at CeresMED and oversees the production and manufacturing of the array of choices. "We create a variety of products so medical patients can choose their preferred method of consumption," she said. "In addition to tinctures, we also offer oil drops, baked goods, confections, capsules, topicals, transdermal patches, transdermal gel pens, and fat infusions of coconut oil and butter for making your own edibles at home."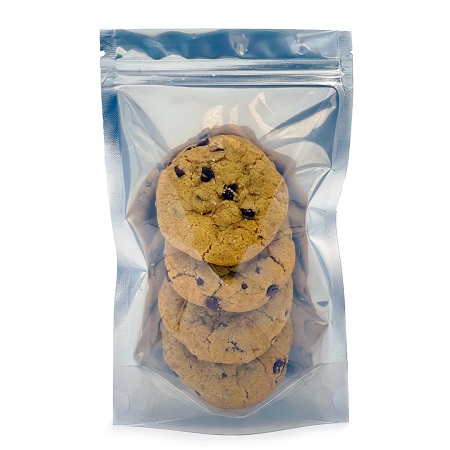 Because cannabis is still illegal at the federal level, medical cannabis programs are designed and approved by individual states. Vermont's Medical Cannabis Program accepts patients with cancer, MS, AIDS, HIV, glaucoma, Crohn's disease, Parkinson's disease, PTSD, severe nausea, wasting syndrome, seizures, and chronic pain. Applicants for a medical cannabis card can expect an answer from the state within 30 days of submitting their application. Amy believes many senior patients join the program to relieve symptoms of chronic pain. "As we age, we not only develop more medical conditions, but many of those conditions such as arthritis, spinal stenosis, and peripheral neuropathy involve pain that becomes chronic," she said.
Amy also wants older adults to know they don't have to get high from taking cannabis medicine. "I think that's a huge misconception about medical cannabis," she said. "The goal is to take the minimum effective dose to feel symptomatic relief. That's why dispensary staff guide all patients, especially older adults, to start with a low dose and go slowly."
"When patients are surveyed about their experience at CeresMED, our customer service is often cited as one of our most valued features," said John Sikes, Director of Retail Operations for CeresMED. "We are committed to having caring and compassionate medical dispensary staff who will listen to our patients and guide them on the therapeutic use of medical cannabis." John pointed out that often patients navigating traditional medical systems are forced into methods of communication that don't allow them to tell their whole story, especially if that story involves years of pain. "In our dispensaries, we want patients to feel heard, especially since cannabis can be completely new to our older patients," he said. "That newness and the fact that there is so much negative stigma that comes with cannabis' federal prohibition can be overwhelming."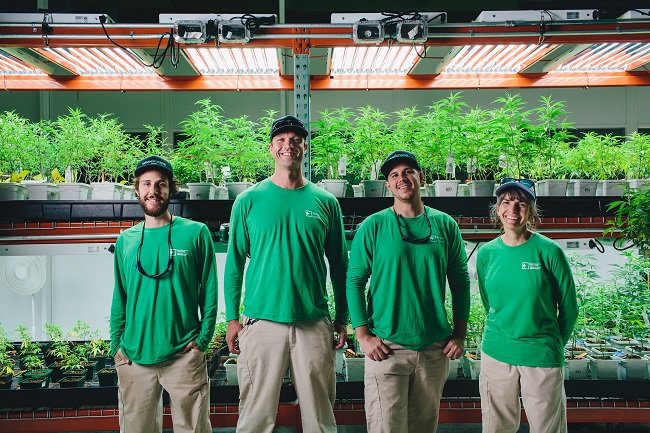 "Staff are trained to go over all the products a patient might be interested in purchasing and how to use them," John explained. "Patients are also welcome to come back to the dispensary or contact us for more information or clarification without having to purchase more products. We want them to feel part of a community that values them and wants to help them." CeresMED dispensaries also have private consultation areas for first-time appointments and those needing privacy for more sensitive conversations. Other features that may be of particular interest to older adults include specific discounts offered two days a month and a home delivery program.
For more information about CeresMED and the state of Vermont's Medical Cannabis Program visit CeresVT.com  or call 844-283-9333.
Related Articles & Free Vermont Maturity Magazine Subscription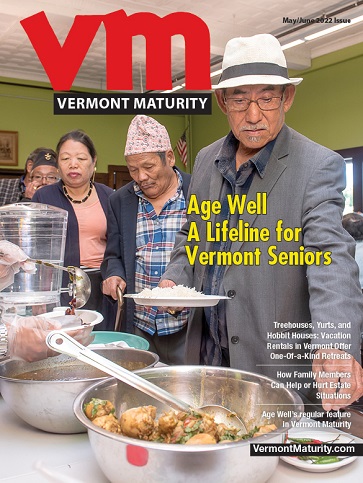 CBD Oils Offer a Holistic Way to Manage Pain
Curious About CBD? Here's What it Can and Cannot Do for You
How to Choose a Medicare Supplemental (Medigap) Policy