Hundreds of millions of dollars are invested into retirement plans each year. Yet for many American workers, the joy of receiving quarterly statements for their investments is going to rank right up there with the delight of paying their income taxes. It's not pretty—and just thinking about the damage done to retirement accounts since last year can be painful. So what—if anything—can be done to slow the loss of any more money out of 401(k), IRA, or other investment plans? And when the market finally starts trending upward, what's the best way to maximize what's in there to be better prepared for the future?
The Complete Idiot's Guide® to Protecting Your 401(k) and IRAs, written by financial experts Jennifer and Bill Lane, provides the answer as well as all the information readers need to know including:
• What 401(k) and defined contribution plans are, and how they work
• How economic upswings and downturns affect investment plans—and what can be done to anticipate these changes
• Changes in investment rules and guidelines, and their impact on 401(k)s and IRAs
• Identifying the proper investment decisions
The Complete Idiot's Guide® to Protecting Your 401(k) and IRA also includes all the pertinent questions that should be asked of investment agents and plan administrators, to allow readers to make the informed decisions best for them.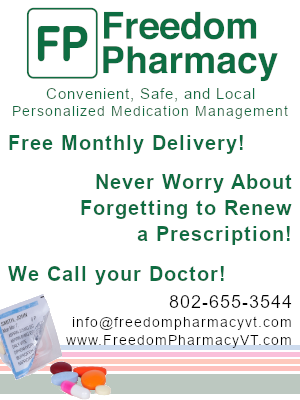 Jennifer Lane makes her living as a certified financial planner, and is the founder and principal of Compass Planning Associates in Boston. Since 2002, Lane has been the featured weekly personal finance expert on New England Cable News' BusinessDay "Ask Jennifer" segment. Lane was named the U.S. Small Business Administration's Women in Business Advocate for Massachusetts in 2003.
Bill Lane is an author, editor, and financial journalist. Lane has written thousands of articles and columns on elements of the economy ranging from personal finance and banking to real estate and corporate finance.