Exploring the New York, Vermont & Quebec Shores
by Catherine Frank & Margaret Holden
Celebrating the 400th anniversary of Samuel de Champlain's epochal journey of discovery in 1609, A Kayaker's Guide to Lake Champlain offers 50 different watery paths of adventure divided into eight sections – the Champlain Islands, the Inland Sea, Missisquoi Bay, Broad Lake North, Malletts Bay, Broad Lake East, Broad Lake West, and South Bay – providing an intimate, cove by cove, island by island exploration of America's other great lake.
The routes described are illustrated with maps and photographs and enlivened with essays on the Abenaki and other Native Americans, the pivotal naval battles of Plattsburgh and Valcour Island, lighthouses and shipwrecks, the French & Indian wars, the Revolution, the War of 1812, smugglers, the fascinating geology of this fossil-rich one-time arm of the sea, and up-to-date environmental issues like algae bloom, urban and farm runoff, milfoil, zebra mussels, fish hatcheries and endangered species. The result is a well-rounded overview of a remarkable natural resource.
Appendices include information on Lake Champlain environmental organizations, museums & historical places, wildlife areas, state parks, and launch sites. Includes 54 maps, 93 photographs, and 9 original drawings.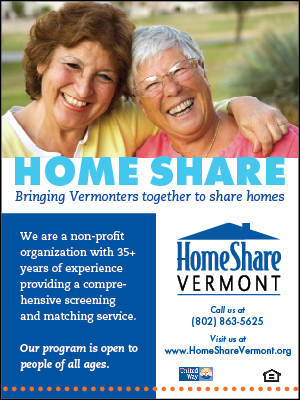 About the Authors:
Cathy Frank lives in South Burlington, Vermont and has a lake house in South Hero, and is a former, long-time instructor at the Community College of Vermont and currently is an independent computer consultant and Web site designer. She has been a member and chairperson of numerous nonprofit boards on the local and regional level. A long-time summer resident of the Champlain Islands, she is an avid biker, hiker, swimmer, and cross-country skier. She kayaks daily in the summer and has hiked the length of Vermont's Long Trail.
Margy Holden lives in Shelburne, Vermont and has a lake house in Grand Isle. She has worked for nonprofit and for-profit corporations, and as an organizational development and career consultant. She has chaired and participates in a number of nonprofit boards. She writes occasional articles and coauthored the Women's Job Search Handbook. Happiest when she is outdoors, Margy runs, hikes, bikes, paddles, and swims in the Champlain Islands.
For information or to order book Visitwww.blackdomepress.com or call 800-513-9013.