Fletcher Allen Health Care is in the top 10 percent of integrated health care networks in the United States, according to a quality survey conducted by IMS Health, a Connecticut-based healthcare data research firm. Fletcher Allen is one of only three hospital systems in New England and one of ten in the northeast to make the list.
"We're proud of this national recognition of Fletcher Allen's efforts to deliver the highest quality care in the right place and at the right time with the greatest efficiency," said John R. Brumsted, M.D., president and CEO of Fletcher Allen. "Going forward, we're committed to building on the progress we've made in strengthening the integrated delivery system in our region."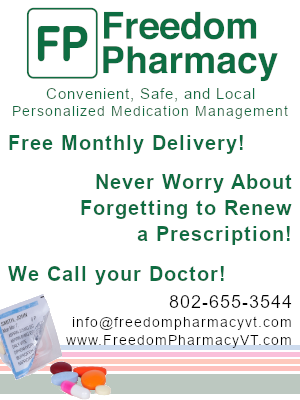 An integrated health care network consists of several health care facilities that form partnerships — either through ownership or formal agreements — in an attempt to improve quality and cost. Nearly 600 regional, non-specialty health care systems were analyzed in the survey, which measures the level of integration in organizational operations, quality of care, scope of services and efficiency.
Complete survey results can be found on the IMS website.