Vt. Housing and Health Care Model Improves Senior Health and Cuts Growth in Medicare Spending 
RTI International and LeadingAge Center for Applied Research recently released the results of their Second Annual SASH (Support And Services at Home) Evaluation. The SASH model, created in South Burlington by Cathedral Square, residents of Heineberg Senior Housing and partner community agencies, connects low-income Vermont seniors and adults with disabilities with community-based services and promotes coordination of health care. The evaluations of SASH gauge the model's efficacy in facilitating healthy and economically viable "aging in place." The federally commissioned study lays the groundwork for national expansion of the model. 
The report concludes SASH participants demonstrated statistically significant lower growth in expenditure across categories including total Medicare expenditures, emergency room visits, hospital outpatient department visits and primary care/specialist physician visits. Against a comparison group, SASH participants in the most experienced panels show growth in Medicare expenses was lower by an estimated $1,536 per beneficiary per year. 
Senator Bernie Sanders, a long-time SASH supporter, released the following statement: "I believe that all seniors deserve to age with respect, dignity and have access to the social and medical supports to stay healthy and at home. SASH is a leading model to help seniors achieve that goal."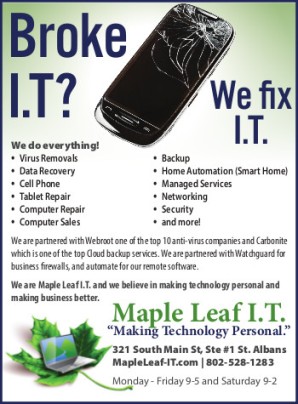 "We're pleased by the evaluation results. It's rewarding to see our beliefs confirmed by hard data," said Kim Fitzgerald, Cathedral Square CEO. "But the real measure of what we do is feedback (SASH participants) give us. They make it clear we're making a difference in their lives through better health and the freedom of independent living." 
Amy Kandilov, lead investigator for RTI International said, "The aging baby boom generation presents social, economic and health challenges. We're encouraged by these findings that SASH offers a cost-effective way to address the impact of an aging population."
View the report at: https://aspe.hhs.gov/pdf-report/support-and-services-home-sash-evaluation-second-annual-report.