By Ron Vigdor
There is an intense and ongoing debate about the safety of Bisphenol –A, or BPA, an ingredient found in many plastic products including many baby bottles, hard clear plastics and most recently the lining of canned foods. According to the CDC, the BPA toxin has been detected in more than 90 percent of Americans, which poses a huge health threat to adults and children across the nation. A growing body of scientific research has linked BPA to neurological, endocrine and reproductive health effects, different types of cancers and other serious health problems.
Specifically, BPA is used in making plastic hard and clear. Today, approximately 6 billion lbs. of the chemical are still produced each year, according to the Environmental Protection Agency. The problem is that BPA breaks down when washed, heated or stressed, or when combined with fatty or acidic foods, allowing the chemical to leach into food and water and ultimately enter our bodies.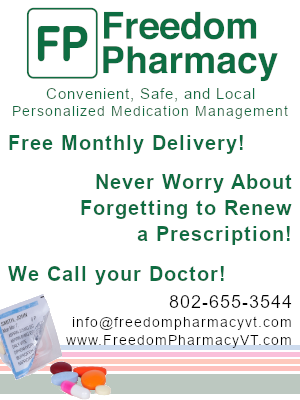 In January 2010, the FDA shifted its stance on BPA, saying exposure to the chemical is of "some concern" for infants and children, while declaring that more research was needed. Previously, the agency's stance was the chemical posed no risk to humans; this stance was consistent with the chemical industry.
The public is still awaiting the outcome of the FDA's study. However, some states have taken matters into their own hands. Currently, five states have officially banned BPA in the U.S. Bills are also pending in Vermont, California, Missouri, New Jersey, New Mexico, New York, Pennsylvania, and Washington, D.C. Canada was the pioneer in curtailing the use of BPA in plastic products.
Until BPA is banned completely, there are some things we can all do to protect ourselves, our children and our grandchildren. First, you should purchase products completely free of BPA, phthalates and PVCs, especially anything that comes into contact with children and anything you serve or heat food in. Also, avoid any and all plastics with recycling numbers 3, 6 and some 7– they usually contain harmful chemicals. And lastly, use bottles made of opaque plastic. These bottles probably do not contain BPA.
Ron Vigdor is the President and co-founder of BornFree®, which specializes in developing and manufacturing innovative baby feeding products that are free of BPA, phthalates and PVCs. For more information, visit newbornfree.com.