Wireless Control System controls home lighting and electronics inside and out
If you've ever held your garage door opener and wished that it could do more than just open your door, SkylinkHome's newest innovation now gives you the power to wirelessly control your entire house.
"Technology has reached a point where this type of wireless control system is possible, easy to install and use," said Philip Tsui, CEO and the Chairman of Skylink Group. "We've created an affordable and easy to use system that can control almost everything in your house with a simple remote keypad, the SkylinkPad."
The SkylinkPad allows complete control of your home with the push of a button. The pad, which comes in a variety of different models, includes six different options, from one to 14 button keypad choices. The one button pad is perfect for children, giving them the convenience of turning their bedroom light off or on, while the 14 button pad allows the home owner to control everything in the house.
The six different pads are available with 1, 2, 3, 7, 10 and 14 button configurations and can work together on the same system so everyone in the family can use their own.
The credit card sized SkylinkPad can also be used for more than one location, allowing you to control your home, vacation home, parents' home, office, warehouse, business locations and much more.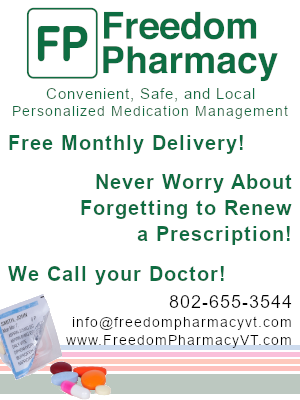 The system uses wireless receivers plugged into wall outlets or lamp sockets as well as control modules which can be wired out of sight. For professionals, the Skylinkhome Wireless Control System has modules with three wires that can be installed almost anywhere.
The system can be used to control anything electronic, including lamps, coffee makers, fans, stereos, garage doors, security systems and countless other electronic devices and appliances.
"The other benefit of the system is how it can help lower your electricity bill. With the touch of a button, you can shut off all of your lights or set up motion sensors to work with the system. This allows you to turn on your lights only when you need them and save energy in the process," said Tsui.
The Wireless Control System also works with timers to ensure that lights are off at a specific time. Dimmers are also compatible and can reduce energy usage by up to 40 percent.
Visit www.skylinkhome.com for more information.