By Rose Bennett Gilbert
Q: I am intriqued about decorating with Moroccan style. I've always loved it when there were a lot of different patterns used together (Matisse is my favorite artist). But I'm afraid to try it in my own home. Are there guidelines that would make it easier to put a lot of designs together?
A: There are only three rules you need master to create a successful mix of patterns, Western-style. 1. All the patterns must have a common color denominator. 2. There should be a discernible difference in the scale of the patterns: large, medium, small. 3. A successful mix includes both geometrics and florals.
But that's talking pattern mixes, Western-style. When it comes to the Moroccan way of layering patterns, the rules are slightly different because you're mostly dealing with geometrics. You also have more surfaces to decorate. As author/designer Maryam Montague points out in her colorful, new book ("Marrakesh by Design"), Moroccan floors often wear wall-to-wall patterns.
Often, the pattern is on the ceramic tiles, for which the region is famous. However, in the bedroom we show here, borrowed from her book, the cement floor has been stencil-painted (by the author herself). The interlocking design underscores the other patterns in the room, including the red carpet that speaks to the red in the overall floral pattern on the bed throw.
Here, the walls and ceiling are plainly painted. Other rooms in Maryam's vibrant book have lively tiled walls — especially wainscot-high — and dramatic ceilings, often stencil-painted in exotic colors.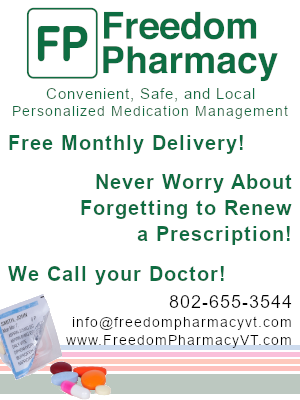 Q: My sister-in-law has a theory that you shouldn't paint your rooms certain colors because they make people look ugly. I am about to do my bath over in chartreuse (with navy accents). What about it?
A: Chartreuse and navy — so smart together — anywhere but in a bathroom.
Your sister-in-law has a point worth discussing. It's all about physics. Color bounces. Surround yourself with chartreuse walls and you'll end up looking greenish yourself. Not what you want to see first thing in the morning.
The good news is, once you understand this phenomenon, you can harness its power and use it to good advantage. So go paint your dining room red, your bedroom a warm rose and enjoy basking in these warm colors' reflected glory. —CNS