If winter is getting you down, join Champlain Tours' day-trip to Boston on March 14th for a dose of spring. The Boston Flower & Garden Show is about inspiring, educating and motivating the region's gardeners. Whether for curb appeal, backyard, kitchen, indoor, rooftop or community gardens, this is where New England's green lovers go to discover new ideas while having fun with family and friends.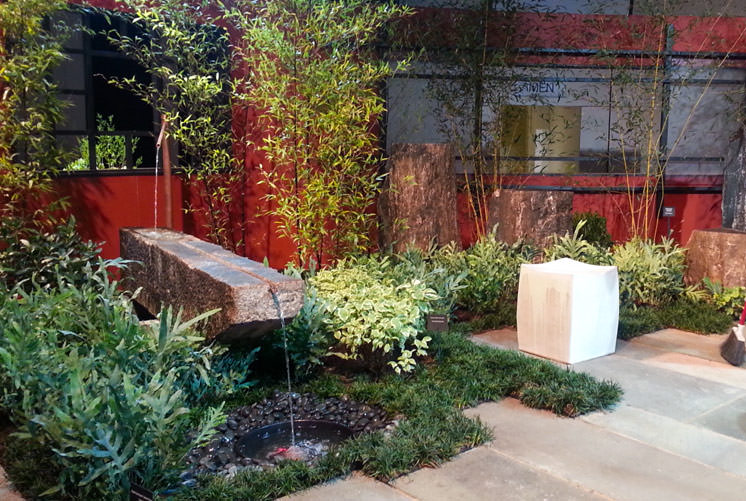 The show features colorful life-sized gardens and vibrant floral designs, along with the newest design elements, examples of the popular and healthy food gardening trend ideas for adopting sustainable gardening practices and air-cleansing indoor plants. You'll also find information on small-space gardens, homesteading hobbies, edibles-as-ornamentals and family and pet-friendly spaces for outdoor relaxation and entertaining.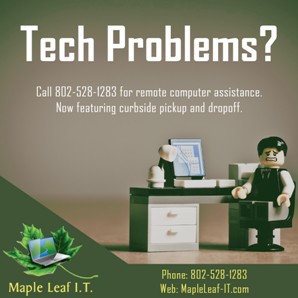 This year's Show theme is "Garden Party: Celebrating Friends & Family". The 2020 show will celebrate outdoor living and interior plantscapes that inspire us to spend time with the ones we love. Explore plant families, including the beauty of "black sheep" and "everyone's favorites", as well as ways of connecting with each other through our love of nature and gardening.
For more information contact Champlain Tours at 802.540.0055.
Related Articles
Vermont Maturity December Cover Story – Champlain Tours