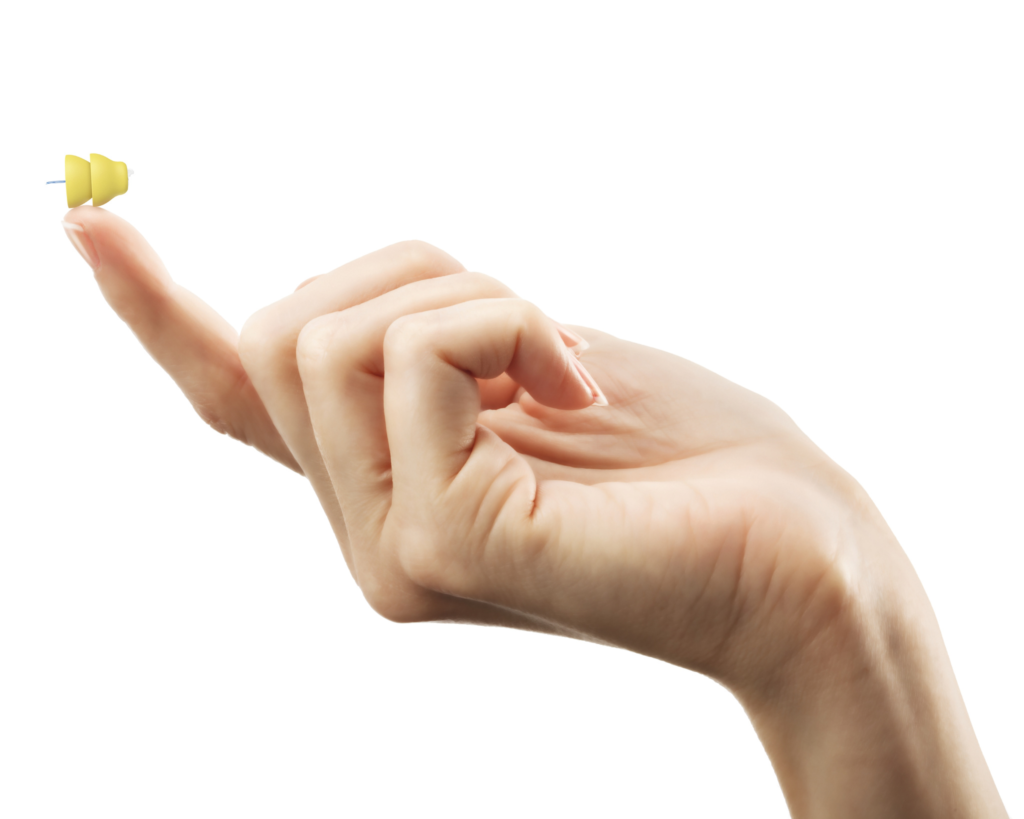 Better Living Audiology is pleased to announce that our South Burlington and Middlebury locations will be demonstrating the latest and most innovative advancements in the Hearing Healthcare Industry.  
Julie Bier, Au.D. and Corey Gibeault, Au.D. will be on hand for a 3-day event- May 19th-21st. During this special event, we will be offering the following:
Complimentary hearing screening
Thorough otoscopy exam; you may just have wax in the ear!
Live demonstration of Lyric by Phonak- the world's only 100% invisible, extended-wear hearing device you can wear 24/7 for months at a time.
Risk free 45-day in home trial.
If you currently wear hearing instruments, they will be cleaned at no charge during your office visit.
Contact our appointment desk today- RSVP by calling South Burlington at 802-651-9374 or Middlebury at 802-989-7210 or schedule online at BetterLivingAudiology.com.  Appointments are limited and remember there is no cost for these services during this 3-day event.
Related Articles
Hearing Tests Can Miss a Common Form of Hearing Loss
Is Hearing Loss a Sign of Dementia?