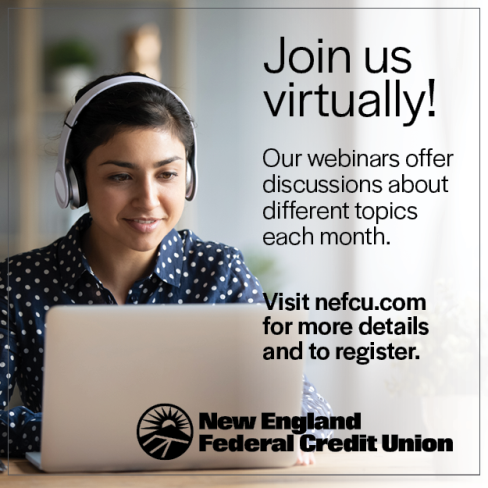 New England Federal Credit Union is offering several free webinars during in January. The webinar topics include nutrition, planning a budget, estate planning and tax planning. Times, dates and free registration information on each webinar is listed below.
Balanced Bodies, Balanced Lives
Thursday, January 14, 2021 6:00-7:00 PM
NEFCU – Online
Rebecca Flewelling, Nutritionist & Owner – Balanced Bodies, Balanced Lives
It is easy to become overwhelmed by the abundance of nutritional guidance everywhere. Nearly every day, there is new information about diet and health to consider. How can you separate the facts from fiction? Don't let nutrition confusion keep you from reaching your goals.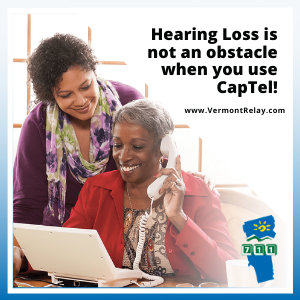 Join us as we learn more from a nutritionist about which habits are helping us and which ones are not.
Click Here to Register For Free Balanced Bodies Webinar
Restart Your Budget – A Fresh Look at Money
After the upheaval of 2020, making a fresh start financially in the new year is always a smart move. The first step to developing a realistic budget is by reviewing your current financial situation.
Learn to be intentional with your money by building healthy spending and savings habits. Clearly defining your priorities will empower you to achieve your financial goals.   
Click Here to Register for Free Restart Your Budget Webinar
Empty Nesters: An Estate Planning Conversation
Wednesday, January 27, 2021 6:00-7:00 PM
NFG – Online
Scott Hinman, ChFC®, Financial Advisor, CUSO Financial Services, L.P.*
Molly Bucci, Esq., Primmer Piper Eggleston & Cramer PC
Now that your children are grown, it's your time. Take time to explore your freedom, connect with friends and time to get your financial affairs in order. You may have prepared a will when your kids were young. But does that will focus on guardianship issues? Was your financial situation the same then, as it is today? A review of your estate plan at this point in life is crucial to ensure it is in line with your current goals and objectives.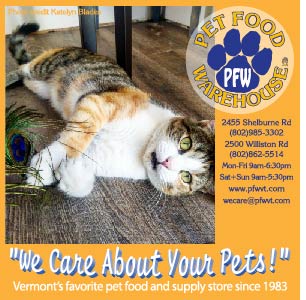 Join this interactive workshop with our CFS Financial Advisor, Scott Hinman ChFC® and special guest, Molly Bucci, Attorney at Law to learn how best to protect your family throughout life's later challenges. Get the answers that will help you support your future including topics like; the probate process, power of attorney, trusts, inheritance and so much more.
*Non-deposit investment products and services are offered through CUSO Financial Services, L.P. ("CFS"), a registered broker-dealer (Member FINRA/SIPC) and SEC Registered Investment Advisor.
Click Here to Register for Free Estate Planning Webinar
Tax Talk: A Timely Conversation
Thursday, January 28, 2021 6:00-7:30 PM
NEFCU – Online
John Davis, CPA, Davis & Hodgdon Associates
Claudia Brousseau, CPA, Vermont Dept. of Taxes

We can't look back at 2020 without remembering the pandemic and its profound impact on all our lives. Once again, we will be faced with its influence as we prepare our taxes. Learn how the pandemic and election may affect your taxes.
Join us with your questions as we discuss some of the changes for this tax season with local tax professionals.
Click Here to Register for Free Tax Talk Webinar
Related Articles & Free Vermont Maturity Subscription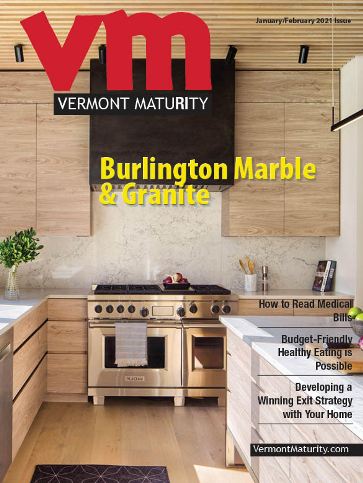 Avoiding 4 Common Retirement  Planning Mistakes
Life Changes Require a New Attitude Toward Money
Try These Apps for Financial Planning
Free Subscription to Vermont Maturity Magazine