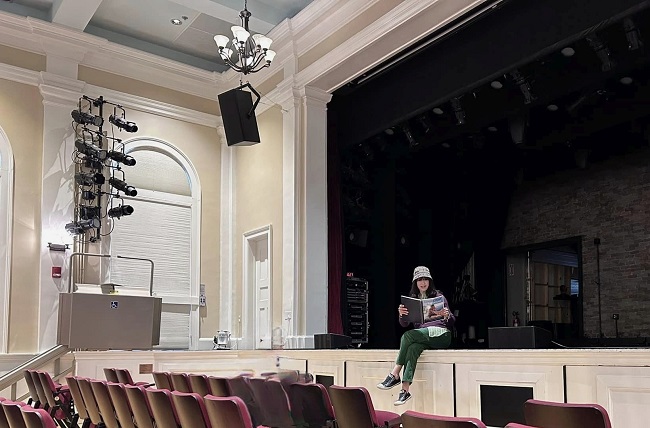 In her new book, "Connecticut in the Movies" released in October, actress Illeana Douglas explores Hollywood's long love affair with the Constitution State.
"The book features movies from the silent era to modern films that were either shot in Connecticut or featured the state in some way in the storyline or production," Douglas told me when we met at the Katharine Hepburn Cultural Arts Center in Old Saybrook, Connecticut, this past summer.
"On the one hand, you've got country-living comedies like 'Christmas in Connecticut' (1945) and 'Mr. Blandings Builds His Dream House' (1948)," explained Douglas. In the latter, a New York businessman (Cary Grant) builds his dream home in rural Connecticut, but the remodeling goes horribly wrong in a costly yet hilarious way.
The book's subtitle, "From Dream House to Dark Suburbia," alludes to the other more edgy themes and darker storylines in the collection.
"Films like 'Gentleman's Agreement' (1947) and 'The Man in the Gray Flannel Suit' (1956) have dark suburbia at their core," said Douglas, referring to movies that deal with antisemitism and disillusionment in the postwar generation, respectively. But it was back in the 80s after viewing "The Swimmer," a 1968 film set in Connecticut, that she first developed an interest in films connected to the state.
"Connecticut cinema began to percolate in my head and when COVID hit, I had time to sit down and focus on more Connecticut films," she said. "I simply fell in love with my subject."
So much so, Douglas uprooted herself from Los Angeles and moved to Connecticut, near where she grew up in Old Saybrook. This allowed her to not only travel the state while researching and photographing its Hollywood links, but to also purchase a 19th-century house near her childhood home where she completed the book.
But complications of ironic proportions soon arose, linked to the "Mr. Blandings" film. Like Grant's character in the movie, who relocates from the bustling city to rural Connecticut and purchases an old home that becomes a money pit, Douglas discovered her new home was desperately in need of major repairs – far more than she anticipated. Plumbers, electricians, and builders became her constant companions for the past 2 years!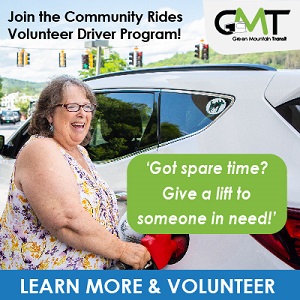 An actress in her own right appearing in such big-screen hits as "Goodfellas" and "Cape Fear," Douglas is also a producer, director, and writer, and has appeared as a movie host and interviewer on the Turner Classic Movies network (see IlleanaDouglas.com). However, her personal ties to Connecticut uniquely qualify her as the ideal author to discuss the Hollywood-Connecticut link.
A thoroughly researched book with over 300 photos, Douglas is hoping it will not only appeal to residents of the Nutmeg State and film fans but will also inspire filmmakers.
"I've demonstrated the diversity of films that have been made in Connecticut," she says. "I hope the book is a blueprint of a renaissance of filmmakers returning to Connecticut."
Nick Thomas teaches at Auburn University at Montgomery in Alabama and spent this past summer traveling throughout Connecticut and Maine. He writes features, columns, and interviews for newspapers and magazines around the country. See GetNickT.org.
Related Articles & Free Vermont Maturity Magazine Subscription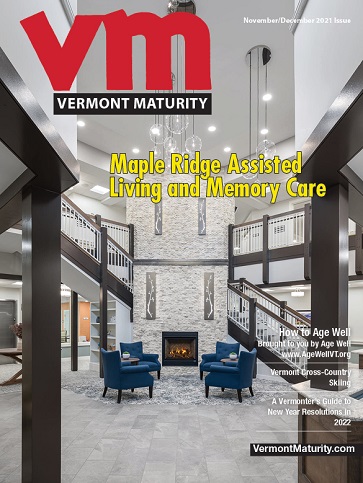 Barry Bostwick Wants You to do The Time Warp, Again 
Gary Puckett 's Powerful Voice Still Delighting Fans
Free Subscription to Vermont Maturity Magazine