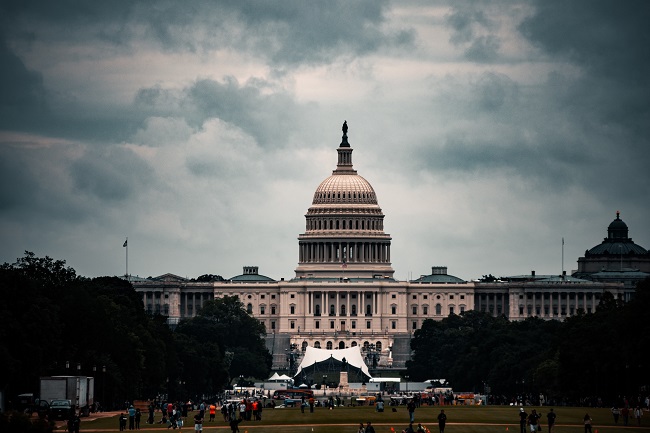 There are several distinct ways for observers to categorize Washington politicians – by party affiliation, gender, race, or those elected officials deemed most likely to complete their terms incarcerated rather than in Congress. Here's another rather unique approach to breaking down members of the current 118th U.S. Congress – by name.
Of the 535 voting Congressional members, the most common last names are Johnson and Scott (5), followed by Smith (4), then Carter, Davis, Garcia, Kelly, Miller, Thompson, and Williams (3 each). Some more unusual last names include Hickenlooper, Ruppersberger, Reschenthaler, and Luetkemeyer. Try reciting that list three times fast without seizing up your tongue.
Every Congress usually contains a few individuals who contribute to the broad spectrum of colorful lawmakers and this batch is no exception with several Greens and Browns. There's also a Golden, Rose, Blackburn, and Whitehouse, while one senator (even when not blushing) is Allred.
Then there are members who exemplify the wilder side of Washington life, including Reps. Foxx, Crow, Crane, Doggett, Fischbach, Lamborn, and Horsford, as well as Senator Duckworth.
Others may even sound a tad presidential since the group boasts several Carters and Johnsons, an Adams, Bush, Buchanan, Hayes, Kennedy, and Wilson. And for historical U.S. military buffs, there's a Lee, Sherman, and Kuster. When fearlessly defending the passage of a bill, Texas Senator Crockett may cite the Alamo.
The current Congressional roll also includes members who are Kean, Blunt, Wild, Young, Strong, and Harder, but only one Representative is considered an actual Payne. Another is merely a Guest while a couple are Good and Dunn. And despite boasting several Bishops, there hasn't been a Christian (first name) in Congress since the 1950s. There's even a senator from Maine who expects to be called King.
We can also play the fame name game with members since in this Congress there are plenty of Tom & Jerrys, a Bonnie and Clyde, a Jack and Jill, a Holmes and Watson, a Roy and Rogers, and a John, Paul, George (but no Ringo). There are a couple of Mr. Rogers, a Daniel Webster, a Sen. Warren, and Rep. Beatty, as well as Reps. Neal and Armstrong. Past Congresses have included a bunch of Bradys, too, but only one remains in the current House.
The international crowd is represented by Daines, several Scotts, a Correa, and one Senator who's Welch. Rep. Jordan misses lively debates with his old buddy retired Rep. Israel, as they were on opposite sides of the aisle.
Rep. Cleaver's wit can cut an opponent down to size. Rep. Bowman attempts to be a straight shooter, although along with Rep. Hunt the pair can make Rep. Buck nervous. And when debates become challenging, Reps. Nickel and Steel show their true mettle. Sen. Reed is often found in a comfy Congressional Library chair, relaxing with Sen. Booker or Rep. Magaziner. And despite serving in different states, there are two Congressmen from the same party who agree on all issues, Barr Nunn.
Although rare these divisive days, some members can briefly put aside political differences over social pot-luck meals. At such gatherings, there is bipartisan support welcoming Reps. Bacon and Bean (former Reps. Franks, Salmon, and Rice are missed at such events). When required, Rep. Fry steps in for grilling duty and you can always count on Rep. Duncan to bring donuts. The presence of Senator Budd is always appreciated and generally complements the food.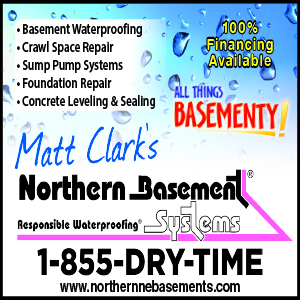 Finally, after considering the above House and Senate members, some unanswered questions may still remain:
Why isn't Sen. Sinema in charge of overseeing the motion picture content rating system?
Shouldn't Rep. Flood serve on the House Select Committee on the Climate Crisis?
Why doesn't Rep. Banks chair the House Budget Committee?
And if Rep. Boyle gets into a heated argument with Rep. Waters, does the latter steam?
Nick Thomas teaches at Auburn University at Montgomery, Ala., and has written features, columns, and interviews for many magazines and newspapers. See GetNickT.org.
Related Articles & Free Vermont Maturity Magazine Subscription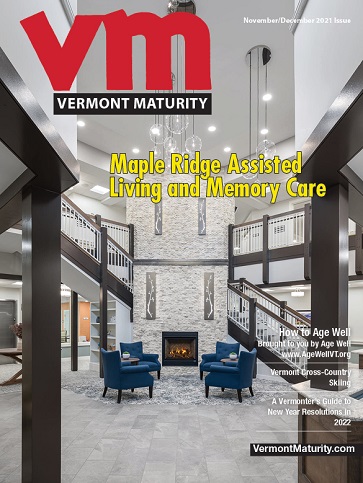 Jest a Moment: Supreme Court Surprises
Free Subscription to Vermont Maturity Magazine