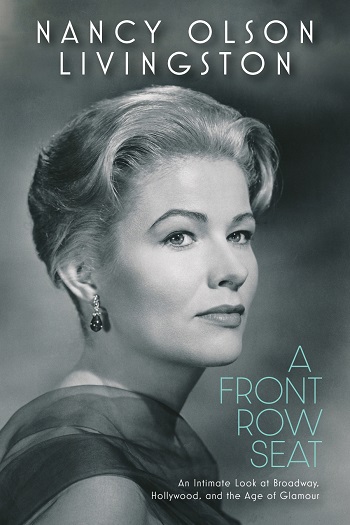 Aside from the songwriters, imagine being the first person on the planet to enjoy the words and music of some of the greatest classic songs to ever appear in Broadway and Hollywood productions.
Nancy Olson Livingston did not have to imagine. As she writes in her new autobiography, "A Front Row Seat," her lyricist husband Alan J. Lerner and composer partner Frederick "Fritz" Loewe would regularly serenade her with their latest compositions throughout the 1950s.
"We were living in New York, and I remember one time being awoken at three in the morning by Alan and Fritz who were shaking the bed saying, 'Nancy, Nancy, you have to get up!'" recalled Olson Livingston from her home in Beverly Hills.
A bitterly cold night during a blizzard, the wildly excited songwriters forced her into a heavy coat, galoshes, and scarf as Lerner led his sleepy wife across the snow-covered road to their studio.
"You have to listen to something," they insisted, depositing her in an armchair near the piano.
The pair began acting out scenes from their new play and then performed "The Rain in Spain" to their wide-eyed solo audience. The song was one of over a dozen Lerner/Lowe classics that would be used to score the 1956 Broadway debut of "My Fair Lady" with Rex Harrison and Julie Andrews, then 8 years later it was on the big screen soundtrack featuring Harrison and Audrey Hepburn.
Whereas the original Broadway production continued into the early 1960s, the marriage to Lerner did not. The pair remained together from 1950 to 1957 when Lerner co-wrote songs for "Brigadoon" and "Paint Your Wagon." But by the time audiences were enjoying his hits in "Gigi" and "Camelot," the couple had divorced.
Fortunately for Nancy, she married Alan Livingston several years later, a union that lasted 47 years until his death in 2009. Livingston was another giant in the music world, an entertainment executive who eventually became president of Capitol Records in the early 60s. He signed an aging Frank Sinatra to a record deal, produced Don McLean's "American Pie," and was instrumental in bringing the Beatles to the U.S. He even co-wrote the novelty song "I Taut I Taw a Puddy Tat" and created the character of Bozo the Clown.
Unlike her first Alan, Alan number two was a faithful and devoted husband and the love of Nancy's life. At 94, she still lives in the same house the couple built in 1965.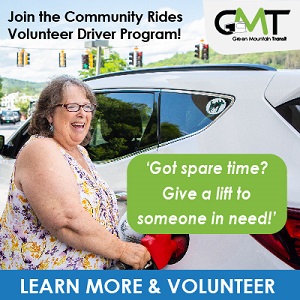 While certainly a dutiful hostess who supported the careers and social demands of both spouses, she also enjoyed success as an actress. Credited as Nancy Olson in film and television roles, she is often best remembered for her appearance in 1950's "Sunset Blvd" playing the ingénue role with William Holden and Gloria Swanson. She went on to work with Holden in several more films.
"We formed a lasting friendship," she said. "One time Alan (Livingston) and I were flying to London and were at Kennedy airport when I heard a voice calling from the other end of the hallway – it was Bill (Holden). We ran to each other and hugged which was very emotional. All of a sudden, a stranger walked up and taps us both on the shoulder and said, 'excuse me, but this is better than watching an old movie!'"
Many more stories outlining her movie career, extensive charity work, and life married to two extraordinarily talented men are described in Olson Livingston's book, which she divided into over 100 easy-to-read chapters.
"I could have written many more," she says, "but each one in the book represents important moments in my life." Nick Thomas teaches at Auburn University at Montgomery, in Alabama, and has written features, columns, and interviews for numerous magazines and newspapers. See GetNickT.org.
Related Articles & Free Vermont Maturity Magazine Subscription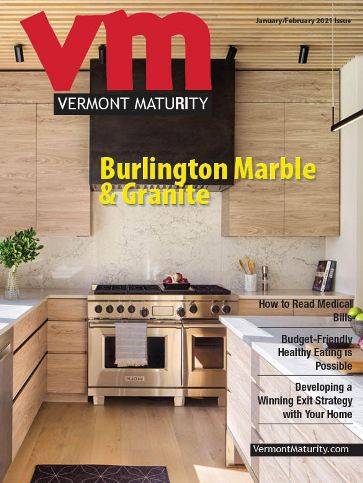 60s Pop Singer Donna Loren Traded Fame for Family
Laurie Jacobson Compiles New Beatles Book – With a Little Help From her Friends
Singing Legend Johnny Mathis Still Touring at 86
Free Subscription to Vermont Maturity Magazine