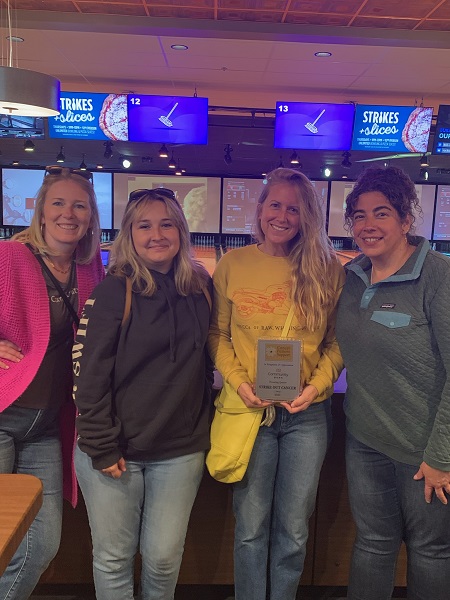 After over 150 years of providing service to Vermonters, Community Bank Trust Services is changing its name. Starting in August, the company became known as Nottingham Trust. The company says that aside from the name, nothing else will change including their devotion to their clients.
In 1866, the company was born as St. Lawrence National Bank and since then it has expanded to serve Upstate New York, Northeastern Pennsylvania, Western Massachusetts, and Vermont. With over 3,000 employees and ranked as one of Forbes Magazine's best banks in America, they pledge to continue to provide the services Vermonters are used to receiving. Nottingham Trust has two branches in Vermont: one in Manchester Center and one in Williston.
In 2022, Nottingham Wealth was created to combine the financial planning and investment capabilities of Community Bank Trust Services and Nottingham Advisors into a single entity. One of the reasons for the change is that the expanding geographic scope of the company brought them into areas where there was an existing entity called Community Bank, with which they are not affiliated. "We decided to update our name to better align our brands and reflect all we have to offer," said Nottingham Trust President Charlie Perrillo. "Our commitment to our clients remains our highest priority. This is just a name change; you can expect the same professional team, same level of service and same dedication to quality that you have come to expect from us over the years."
Nottingham's services include investment management, estate planning and trust services, and employee benefit plan servicing. They are a fiduciary which means they are legally required to act in the best interests of their clients and cannot have any conflicts of interest. Fiduciary advisors are registered with the Securities and Exchange Commission and are held to a higher standard than other financial advisors.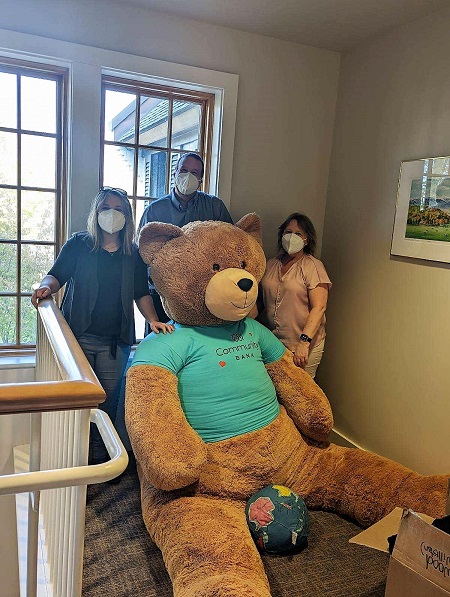 Nottingham advisors provide a wealth of financial resources for their clients. They pride themselves on working closely with clients to identify goals and tailor a plan to fit each individual. Rather than base decisions on market timing, they use asset class weightings, credit quality, and industry and individual position weightings. Annual portfolio turnover for investors is generally modest and driven by factors such as an issue's weight in the overall portfolio, significant price appreciation, the need to rebalance among market-caps, financial deterioration, and other similar events.
Advisors generally emphasize high-quality, large-cap stocks that deliver consistent results, market leadership and healthy, growing dividends. Advisors believe asset allocation across equity market segments is an integral part of building a total-return oriented portfolio and they augment their individual security approach with mutual funds and exchange traded funds (ETFs) to fill mid-cap, small-cap, international, real estate, and various other niches. They do not represent any individual mutual fund company or those who impose sales charges or cost sharing fees. Instead, they work with funds whose internal expense ratios are well below the industry average.
For investors on a fixed income, advisors recommend high-quality bond issues including US Treasury and Agency obligations, mortgage-backed securities, municipal bonds, and corporate bonds that they typically hold through maturity. They use mutual funds and ETFs to add value to fixed-income holdings, gaining exposure to international, high-yield and inflation-protected issues.
Nottingham Trust considers the effective use of Individual Retirement Accounts (IRAs) to be a crucial part of every individual's overall financial and estate plan. According to Perrillo, "a well thought out and disciplined IRA strategy will not only help you to build a nest egg for your future retirement, but through the use of tax deductions and tax-deferred benefits you are also able to manage your current income tax liabilities." Nottingham offers a variety of retirement account products and services including traditional IRAs and Roth IRAs, to help individuals accumulate and manage retirement assets.
Advisors also provide administrative services to support the IRAs including timely filing and reporting of all IRA contributions and distributions on relevant tax forms, notifications and tracking to remind clients of any Required Minimum Distributions they may need to take, issuance of recurring statements so clients can track and monitor the performance of their IRA portfolio, and any requested IRA transactions, mailings, and notifications to keep clients informed of significant developments to the IRA rules and guidelines.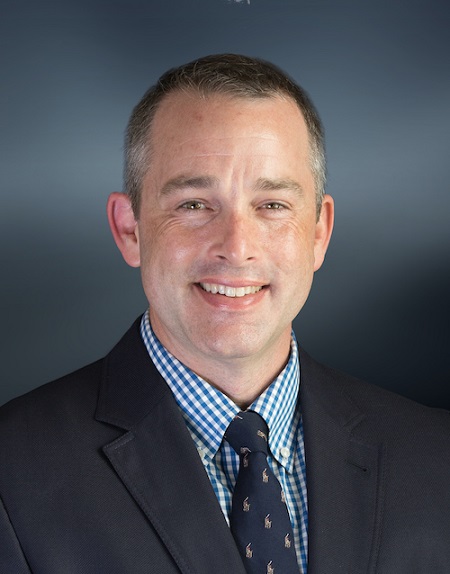 Other Nottingham Trust services include estate planning which can include setting up a trust. They also work with businesses to help develop employee benefit plans. This includes creating a strategy, communicating regularly regarding the details of the plan, and filing appropriate state and federal forms and taxes.
The Manchester Center office was established in 1911. "For over a century, we have been building relationships with our fiduciary services that last generations," Perrillo said. "Nottingham Trust combines the formidable financial planning and investment capabilities of Community Bank into a single offering; all of our best in one relationship, and we are committed to offering the best possible solution, tailored to your needs. Our high level of professional engagement encompasses so much more than just asset management, so why accept trade-offs?".
Sean Houghton, the Senior Trust Officer at Nottingham's Williston location, loves what he does. "I enjoy working with individuals and families to help set them up for success as they move through life," he said. "It is fulfilling for me to experience the achievement of my client's personal financial and life goals with them."
Houghton has seen some long-term clients through many of life's changes. "I enjoy helping them save for college and then seeing their children obtain college degrees and start their careers, planning for and helping them confidently transition into retirement by coordinating their financial resources, or developing an estate plan that protects and passes their wealth to future generations in the most appropriate and tax efficient manner," he said. "I consider my clients as part of my family, and I am committed to helping them and future generations with their wealth management needs."
For more information call 802-865-1860 or visit Cbnatrust.com/contact.
Phyl Newbeck writes for a wide variety of Vermont newspapers and magazines. She is the author of Virginia Hasn't Always Been for Lovers: Interracial Marriage Bans and the Case of Richard and Mildred Loving.
Related Articles & Free Vermont Maturity Magazine Subscription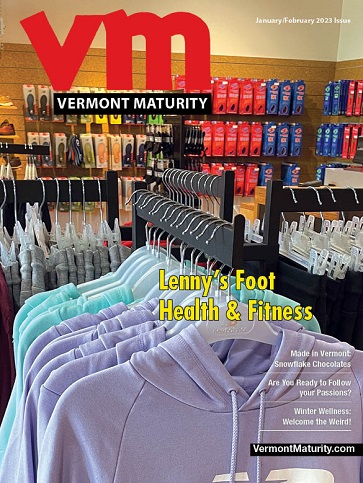 5 Common Financial Scams Targeting Older Adults Today
10 Ways For a Fixed Income Earner to Save Money
How to Recharge Your Retirement on A Budget!