There is no denying that choosing a fiduciary—the individual or entity responsible for another's financial affairs—is a difficult decision. Who is the best choice for Executor of your will, or Trustee of your trust? These fiduciaries are entrusted with your estate and expected to fulfill your wishes about the management and distribution of your remaining funds upon your death. Your attorney requests a name and an alternate or two, but you want everyone to serve together. It can be difficult to narrow down the field when you want to name 2 or more individuals to the position, but in most cases, it is best to have only one person serve in a fiduciary capacity. Listed below are 3 reasons why: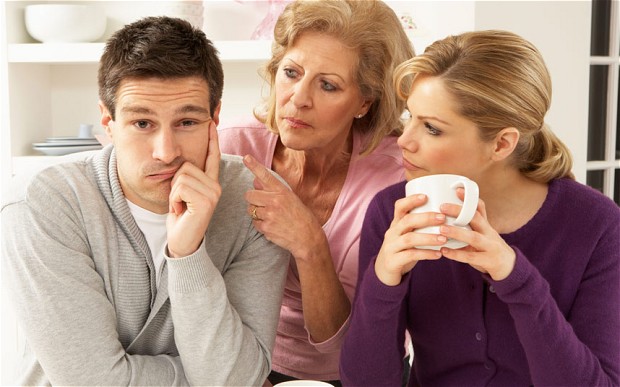 Courts Are Operating at Maximum Efficiency, so They Embrace a Challenge
Why not name 3 or 4 Co-Executors? Probate Court is a well-oiled machine, especially with its new electronic filing system, so it will embrace all the extra filings, signatures, and notices that will be required with numerous Executors. And banks and financial institutions love paperwork and never lose anything—the more signatures the better!
Children Always Get Along After a Parent Dies
They didn't get along at the Thanksgiving table, but they undoubtedly will reconcile when they lose a loved one. Consider it a gift to them to name all 3 children as Co-Trustees, showing them that you loved them equally as they work together in harmony. They definitely will forgive one another and be trusting partners when managing your estate.
Our Country Needs More Lawyers and Lawsuits
When multiple parties serve in the same position, disagreement can occur. If it's on an important issue, they may seek legal advice. Since one lawyer cannot represent two parties with a conflict of interest, there will be an opportunity to hire a lawyer for each party. More lawyers, possible lawsuits, and less estate funds for your heirs or other intended beneficiaries.
Can two or more fiduciaries work for you in your estate plan? It's possible. There is no one plan that works for everyone. Be mindful of the potential challenges so you can maximize the potential for a successful estate administration.
This article was provided by Jarrett & Luitjens Estate & Elder Law. You can visit their website at VermontEstatePlanning.com.
Related Articles & Free Vermont Maturity Subscription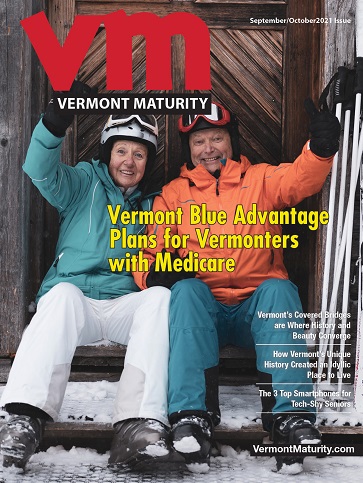 An Updated List is Just as Important as an Estate Plan
How to Choose the Right Executor for Your Will
Important Legal Documents All Seniors Should Have