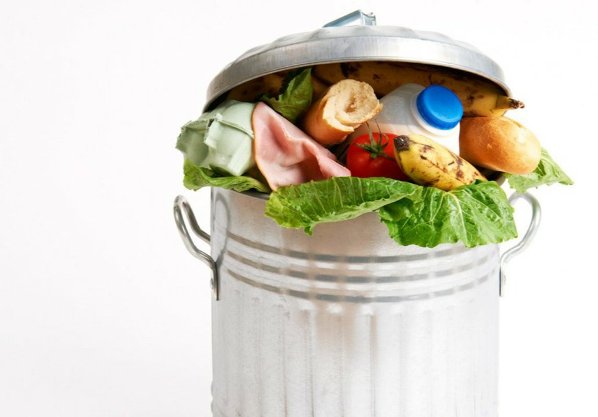 You've probably seen the statistics: food scraps and yard debris make up nearly 1/4 of a typical Vermont family's waste; at restaurants and cafeterias, food scraps can be over half the waste, according to the Vermont Department of Environmental Conservation. By enacting a state law that bans food scraps from the trash, Vermont is on track to make a significant positive impact on our environment. Not only does food waste in landfills increase the production of methane (a potent greenhouse gas), but by composting, the food is "recycled" and nutrients are added back to the land. But the benefits are not just for the environment.
A likely benefit to composting or saving food scraps for proper disposal is to be an eye-opener about the amount of food waste happening in your household. If composting and saving food scraps is a chore, there are ways to reduce your food waste such as buying less food, ensuring your food remains safe to eat as long as possible with proper storage, and re-purposing your leftovers.
Buy Just the Amount of Food You Need
Do you shop when you're hungry? Or without a list? Do you get tempted by end caps with specials at the grocery stores? It can be easy to add items and end up with too much food. Often that extra food goes bad before it can be eaten and ends up wasted. To avoid this, try these strategies:
Avoid Grocery Shopping When Hungry
We've all been there: everything is appetizing and you end up making impulse purchases of items you don't necessarily need. This situation can be costly for your wallet, your health, and the environment.
Plan Your Meals
Planning your meals for the week will help you better estimate what you need to buy. Make sure to do an inventory of your refrigerator, freezer, and pantries when planning so you can use what you have on hand before buying more food.
Stick to Your List
Once your meal plan is complete, use it to make a shopping list of the items you need. But most importantly, stick to the list! If the items "on special" in end caps are not on your list, leave them behind!
Store Food to Prevent Waste
When food is stored correctly, it lasts longer. This starts as soon as you return from the grocery store. Make sure to store all food items right away, starting with frozen and refrigerated items. If you're unsure how to store certain fruits and vegetables to maximize freshness, check out these websites for tons of useful information about food storage and tips to reduce food waste: SaveTheFood.com and ScrapFoodWaste.org.
Re-Purpose Leftovers
If you're in the habit of making a little more food than you can eat at one sitting, you may end up with lots of leftovers. Using them is a great way to minimize food waste and save money. The following ideas are ways to handle or transform your leftovers.
Casseroles or Larger Dishes
Move leftovers to individual size containers for freezing. Most casseroles freeze well and will give you meals for up to 3 months. Make sure to label the meals with the date and contents!
Bread
If your bread, hot dog, or hamburger buns are getting a bit old, transform them into bread pudding or let them dry out to make your own bread crumbs. If there's only one or two hot dog or hamburger buns left in the bag, make some cheesy toast by spreading with a little butter or soft margarine, topping with cheese and broiling in the oven until cheese is melted and lightly browned. Use your day-old bread to make yummy French toast.
Pasta and Rice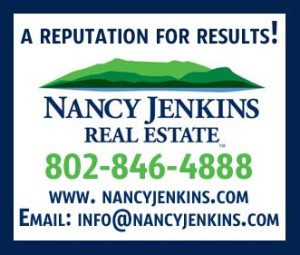 Leftover pasta and rice can be added to soups, casseroles, vegetable dishes or turned into a pasta/rice salad. You can also freeze leftover pasta and rice for later use.
Fruit
Leftover canned or fresh fruit make great additions to salads, cereal, oatmeal, yogurt, smoothies, pudding, cottage cheese, or pancakes/waffles. Use it in baked goods such as muffins or quick breads. Overripe bananas can be used in banana bread and muffins or frozen for use in smoothies.
Vegetables
Add leftovers cooked or raw vegetables in soups, salads, omelets, pasta dishes or jarred pasta sauce, and casseroles. Leftover baked potatoes can be cut up and pan-fried, added to soup, or made into a twice-baked potato. Chopped raw onions, celery, and green peppers can be frozen in freezer bags for use in omelets, soups, stews, or casserole.
Meat/Poultry/Seafood
Slice leftover meat or poultry and make sandwiches. Leftovers can be shredded or cubed to add in tacos, enchiladas, stir-fries, soups, and salads.
Remember Safety First!
Leftovers can spoil quickly, so take care to preserve nutrients and keep food safe to eat. Immediately place leftovers in covered containers in the refrigerator and use them within the next two days. When reheating leftovers such as meat and casseroles, make sure they reach an internal temperature of 165ºF. Freeze leftovers right away, not after they have been sitting in the refrigerator for a while. They can be frozen for up to 2-3 months. Need more ideas? Check out LoveFoodHateWaste.com for fun recipes using your leftovers.
So if the idea of collecting and disposing of food scraps seems daunting, use all these strategies to reduce your food waste! Your wallet, health, and the environment will thank you!
Brigitte Harton is a consultant Registered Dietitian at Age Well and a Board Certified Wellness Coach. Have more nutrition or wellness questions? Contact Age Well at 800-642-5119.
For more information about the services Age Well provides such as Community Meals, Meals on Wheels, Care Coordination, and more call 800-642-5119 or visit AgeWellVT.org.
Related Articles & Free Subscription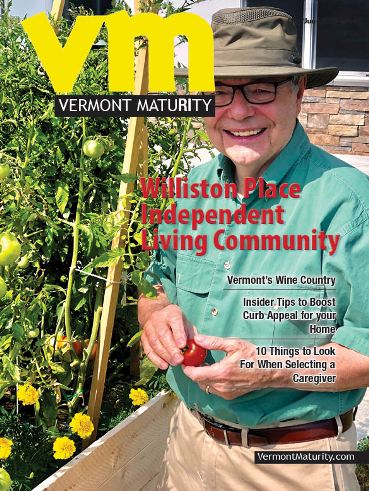 Do You Need to Take a Dietary Supplement?
March is National Nutrition Month®
Free Subscription to Vermont Maturity Magazine