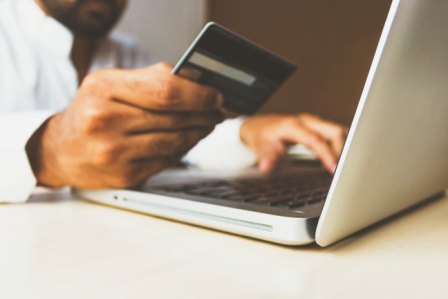 Fraud takes many different forms these days, with identity theft being foremost among them. Just about anyone can become a victim. Some groups are at greater risk than others of falling victim to identity theft. The groups most at risk for identity theft are children and adults with caregivers, users of social media, business owners, high-level employees, college students, and young adults. Learning how to protect yourself is essential for avoiding fraud.
To reduce the chances of fraud occurring, constantly monitor all online accounts that you maintain.
Many websites have alerts and other tools that you can sign up for and readily use that will help monitor your information. Signing up for credit monitoring is also essential so you will receive immediate notification about changes in your status.
Be aware of common scams, many of which occur via text, telephone, social media, and email.
Never respond to requests for advances in money from friends or family supposedly traveling in a foreign country. A variation on this scam is asking for an advance fee in order to get sweepstakes or another prize. Be wary of buyers and sellers who ask to cash checks. One of the latest scams comes in the form of an email with your boss's name, asking you to buy gift cards.
Look out for the 10 warning signs of fraud. Some of the most common include unreasonable denial of credit, receiving credit cards without applying for them, and bills or statements that stop arriving by regular mail with no explanation. Remember you can always say no if you feel uncomfortable with a transaction.
Seniors are particularly susceptible to fraud. As an older individual, protect yourself by always shredding bank statements and other financial information, carefully choosing a trustworthy individual to act as your agent when needed, and consult an attorney or financial advisor when you don't understand something.
Many types of fraud follow a pattern. One of the most common is the "too good to be true" scheme that often involves sweepstakes. You don't remember entering a contest or lottery, but suddenly you are notified by traditional or electronic means that you have won. Work-at-home schemes are also common, and you are promised huge sums of money if you do certain things. Most of these involve sending money or providing access to your bank account.
Never agree to any of these tactics. If it seems to good to be true, it is.
Scammers use a number of tactics to make you believe they are legitimate. "Calls to authority" using well-known brand names, usually slightly misspelled, are one tactic. Other common scams are personalization, such as appealing to your emotions and psychological needs.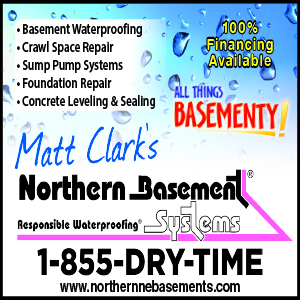 If you are helping an older parent, relative, or friend who is a senior citizen, there are several signs that an elder person may be the victim of financial fraud. There may be unusual activity or large withdrawals from their bank accounts. They may have written multiple checks as gifts or loans, or they may have wired large sums of money. Additionally, they may begin making ATM withdrawals when they never use an ATM.
If you or someone you love is a possible victim of fraud, immediately report the incident and develop a recovery plan to help prevent further damage. You can talk to an attorney or an officer at your bank for help, or file a report with local law enforcement authorities.
Be proactive when you have identified that you have been a victim of fraud. After filing reports, immediately replace any documents that may be missing and cancel ones that may have been stolen. Create an initial fraud alert with credit agencies and consider ordering a credit freeze to prevent further unlawful activities.
Work with the IRS to clear your tax records, if applicable. If the fraud involves medical records, work swiftly with your doctor or hospital and contact your insurance carrier with pertinent information. Dispute fraudulent transactions on credit cards and bank account, as soon as possible.
It's important to continue monitoring all of your accounts after a breach. You may be able to recover some of your losses through mediation, arbitration, or even a civil lawsuit. Create a fraud file and keep pertinent information in it, including dates of follow-up actions with websites and financial institutions.
Related Articles & Free Subscription
How to Protect Yourself from the Social Security Imposter Scam
How to Recognize and Prevent Elder Financial Abuse
Watch Out For Medicare-Related Scams
Free Subscription to Vermont Maturity Magazine