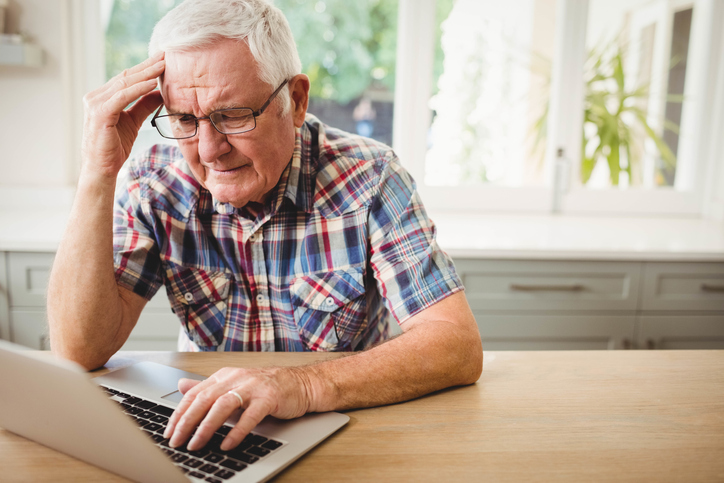 Did you know people over 50 years old hold 70 percent of our nation's wealth? This wealth represents the hard work and savings of the baby boomers. It also provides the unscrupulous with an opportunity to part you or your parents from their wealth. Financial exploitation is a significant problem, with recent estimates indicating that seniors nationwide are losing more than $36 billion each year to this crime.
The growth of financial abuse and exploitation of elders has many causes. One important part of the problem, though, is the increasing isolation of seniors. Some seniors have no remaining family. Others may have lost a spouse and have children or siblings that live far away. Combine loneliness and isolation with a lack of familiarity with financial matters, and you have the perfect recipe for financial exploitation.
Sometimes, perpetrators are strangers that insert themselves into someone's life through seemingly friendly phone calls, electronic chats or emails. Sadly, though, perpetrators are not always strangers. Often, they may be younger relatives or trusted friends. The National Center on Elder Abuse reports that 90 percent of the perpetrators are family members or people the victims know well, such as neighbors, friends or caregivers.
Why should we as a society care about this problem? Because financial exploitation of elders touches nearly every family. It breaks basic trusts and relationships, it drains victims of savings on which they depend and it exerts a substantial emotional toll on the victims. Not only do they have to worry about how to pay the rent or buy medicine, but many will feel ashamed and embarrassed that they were so foolish as to trust the perpetrator.
Knowing the signs of financial exploitation help protect against it.
Some common signs include:
Unusual activity in an older person's bank account
A new "best friend"
Closing CDs or accounts without regard to penalty
Wiring money to unknown people
Making loans or gifts
New powers of attorney
Hastily altered wills or trusts
Protecting Yourself and Your Parents
First, never share personal information unless you know the person asking for it and you know why they need the information. Do not keep Social Security and Medicare cards in a wallet. A trusted relative, typically a son or daughter, can be added as a joint owner of a bank account, or as an agent under a power-of-attorney document.
These tools have their own pitfalls, but under the right circumstances are worth considering. Professional fiduciaries and daily money managers are paid professionals who manage bill payments and are a good alternative when someone trusted and nearby is not available.
If you or someone you know is a victim of financial exploitation, there is help available.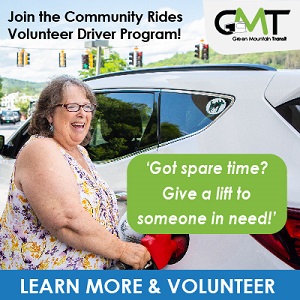 In Vermont, if you suspect that someone is the victim of financial exploitation and they are a vulnerable adult, call Adult Protective Services at 800-564-1612. Local law enforcement can also be called. The Senior Helpline 800-642-5119 can help provide guidance and will connect you to the area agency on aging automatically.
If someone is scammed by a business, call the Consumer Assistance Program at 800-649-2424 (toll-free in Vermont) or 656-3183. If securities, insurance, banking or a mortgage are involved, call the Department of Financial Regulation for help at 828-3301.
Not only is financial exploitation multi-faceted and fraught with emotional challenges, finding the right recourse can be a challenge. Don't despair—keep calling until you find the right resource for your needs.
The good news is that everyone agrees financial exploitation is a growing problem and financial institutions, law enforcement, state agencies and private organizations are all banding together to prevent and mitigate financial exploitation.
Victoria Lloyd is an attorney interested in issues surrounding the financial exploitation of seniors and vulnerable adults. 
Related Articles & Free Subscription
A 3-Point Check-Up for Your Retirement Plan
Avoiding 4 Common Retirement  Planning Mistakes
How to Make Your Money Last During Retirement
Free Subscription to Vermont Maturity Magazine