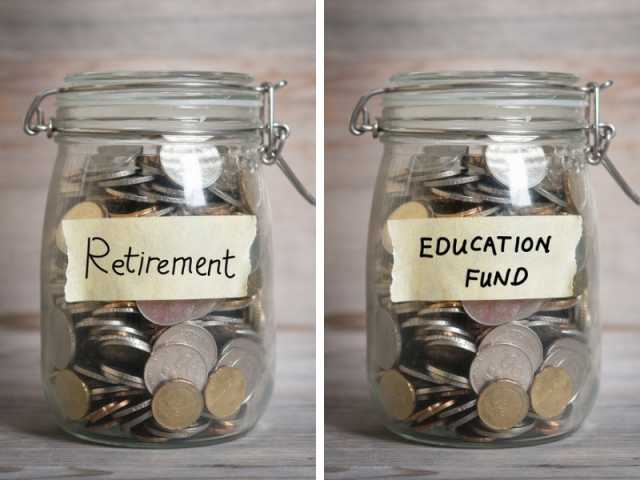 Saving for retirement can be difficult. Saving for your retirement while also funding your children's college education may seem impossible. If you didn't start saving for tuition the moment your kids were born—and retirement is just around the corner—you might feel a bit overwhelmed about your finances.
But make note: if you haven't or can't set aside money for both tuition and retirement, it's critical to secure retirement finances before funding your child's education expenses. Financial assistance options to pay for school, including scholarships, grants and loans are available. Unfortunately, when it comes to funding retirement, these options don't exist.
AARP offers the following five tips to help you plan for these important financial decisions.
Do the Math
Start by understanding when you might retire, how much money you'll need for retirement, and then crunching some tuition numbers.  To get a better picture of your financial future, use AARP's retirement and college savings tools:
Aarp.org/socialsecuritybenefits
Aarp.org/money/budgeting-saving/
Talk to an Advisor
Decisions about retirement and college are too important to leave on the back burner, so consider talking to a financial advisor. Online benefits calculators can give you an idea of what your monthly retirement income will be, but an advisor can help you chart a course to establish and reach retirement goals, plus determine how much you can reasonably put toward your children's education without damaging your retirement resources.
Turn to a College Funding Expert
In addition to a financial advisor, college funding experts can identify well-known and little-known avenues to pay tuition and give prudent advice based on your circumstances.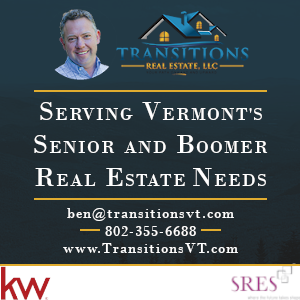 Investigate Savings Options
Whether or not you've spoken to advisors yet, make sure your student completes a FAFSA (Free Application for Federal Student Aid), then investigate savings options like your state's 529 plans and Coverdell Education Savings Accounts (ESAs). Don't overlook custodial accounts, U.S. savings bonds and municipal bonds. Additionally, Traditional IRAs allow you to withdraw money for your children's education without a penalty, but never consider this option first – IRAs are for your retirement.
Put Your Kids to Work
Encourage your teens to work part-time to save for college. This will promote personal investment in their education and give them a greater sense of value for their college experience.
Remember: retirement savings should always the top priority, followed by saving for education. With the help of financial experts, and your future college student, you'll be able to plot a course that you can stick to!
Visit Aarp.org/retirement and Aarp.org/money for more information on retirement and other financial security issues.
Jean C. Setzfand is Vice President of the Financial Security Team in the Education and Outreach group at AARP. She leads AARP's educational and outreach efforts aimed at helping Americans have a financial 'peace of mind' in retirement.
Related Articles & Free Subscription
Avoiding 4 Common Retirement  Planning Mistakes
Helping Boomers Deal with Student Loan Debt
Parents Should Pay for Retirement Before Paying for College
Free Subscription to Vermont Maturity Magazine